Based on the Popular PlayStation Racing Game! "Gran Turismo" The Movie!
By goukijones — May 5, 2023
Tags: gran-turismo-the-movie preview
---
If you miss a line, you could die!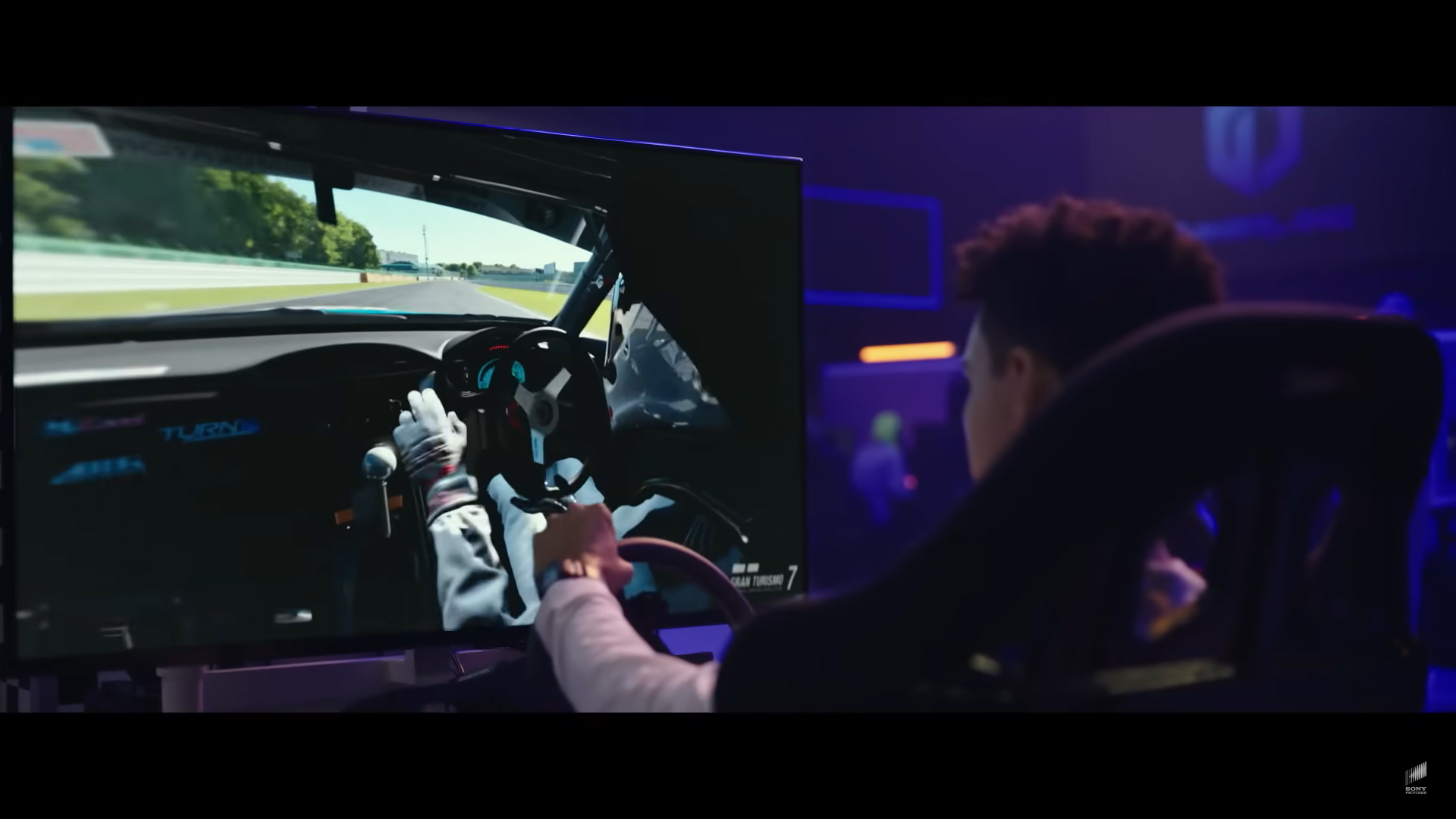 From Director Neill Blomkamp, who once made a very cool Halo Live Action commercial back in the day. Neill also made cool movies like District 9 and Chappie. Neill specializes in ultra realistic film making and action sequences. Plus we got a star studded cast with David Harbour and Orlando Bloom! There's no release date as of the post and the movie is not rated. It will probably be PG-13 and is aiming for an August release date. Based on a true story of an impossible dream. Gran Turismo!
---
Trending Video Games