Video: Batman & Shaggy VS Bugs Bunny & Arya Stark "MutliVersus" Cinematic Trailer Beta Sign Up!
Posted by: goukijones May 16, 2022 | 0 comments
Tagged: video
View all stories by goukijones
---
Sign up now for the Alpha and the Beta!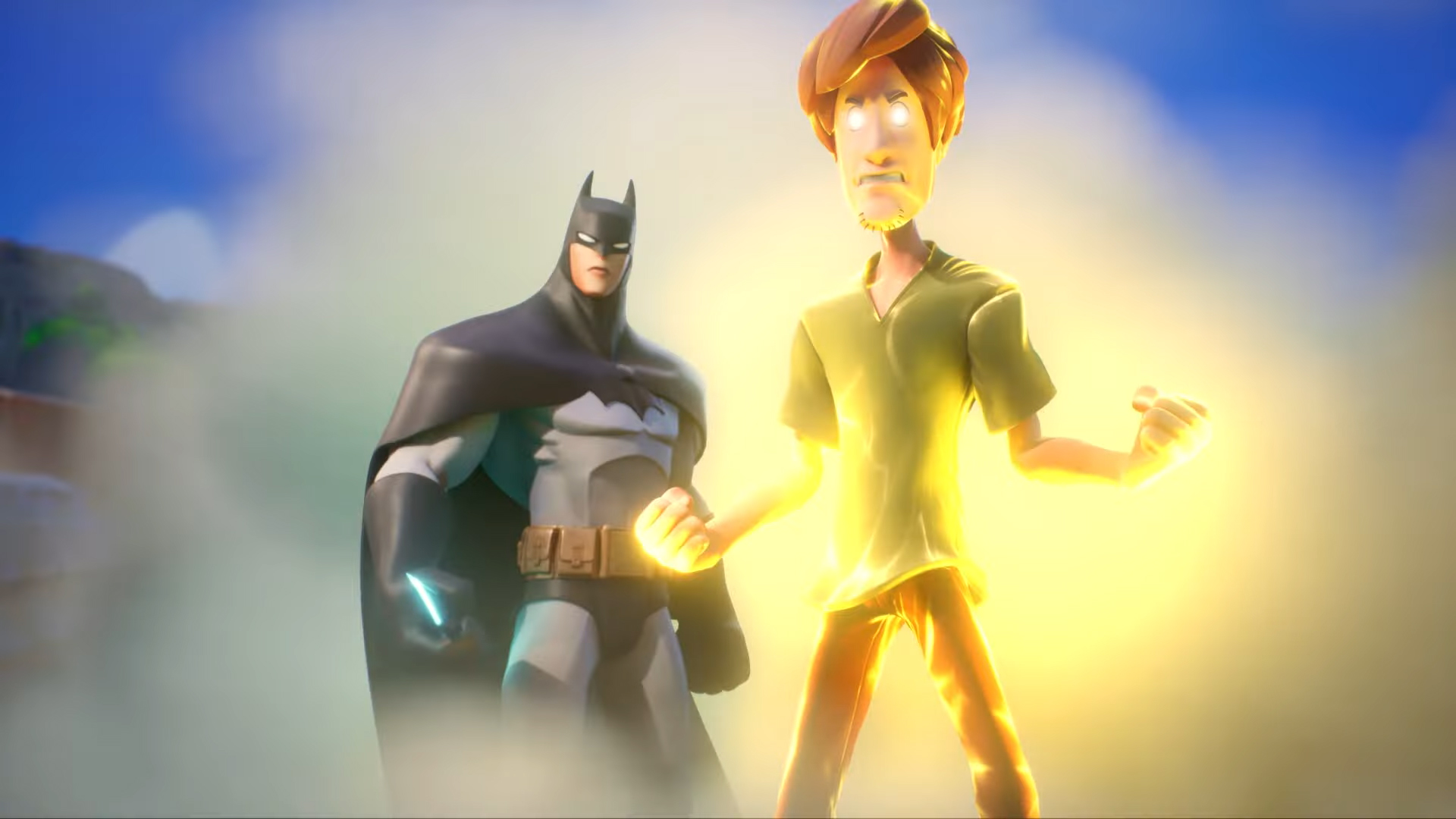 I gotta say Slobber looks a lot like the Tasmanian Devil. In this cinematic trailer we don't get any gameplay, but the reveal of some characters that will be in the game. Superman and the Iron Giant? Is this game something you didn't know you wanted until you saw it?
There's a closed alpha starting in just a few days on May 19, 2022. The open beta will be in June.
---
Click here to sign up for the early alpha and beta tests.