Battlefield 2042 Announcement Trailer For The Gameplay Trailer
By goukijones — June 9, 2021
Tags: battlefield dice video
---
Coming this year! Look at these incredible landscapes.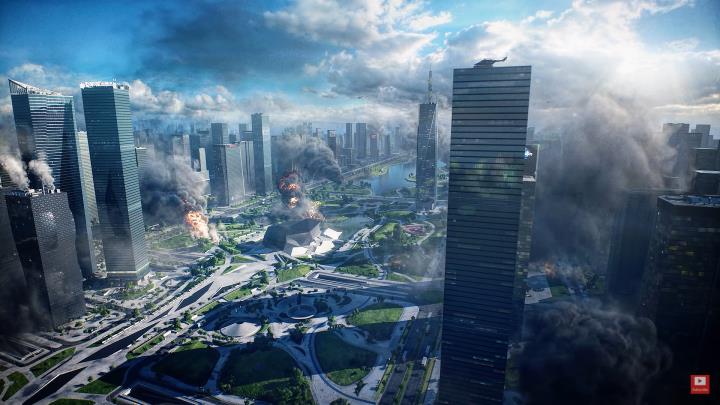 Remember the good ole days of Battlefield 3? Let's go, these maps look beautiful and massive. That's what I need right now. My Battlefront days have passed and I never really got into Battlefield 1 or V. 🙏
---
Battlefield 2042 Official Reveal
I was such a PWNr back in the day, check out me killing the same guy over and over in this old Battlefield 3 match I had. I'm coming back with vengeance.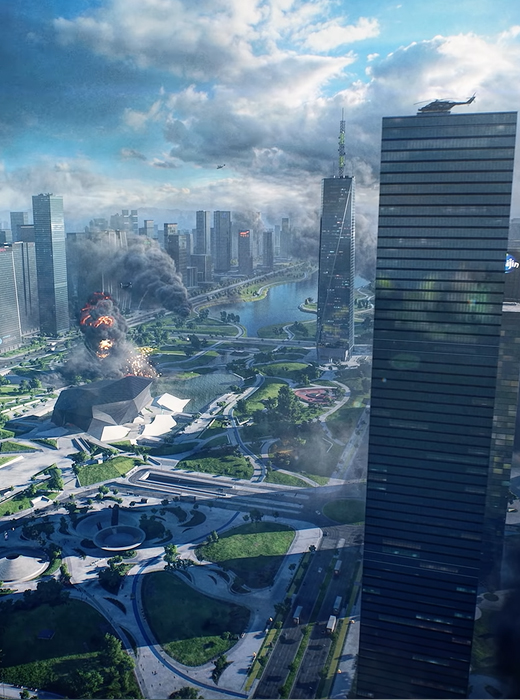 2,162 Views
8 Stories

Release Date: Nov 19, 2021
Trending Video Games