Stories
Sort by: Most recent | Popular today | Popular this week | Most views all time | Most Liked Page 1 (1 - 2 of 2)
About: Battlefield 2042 (x)
Video

By: goukijones Jun 13 (9 days ago) | 1 Comments
Everything here lookin' real good.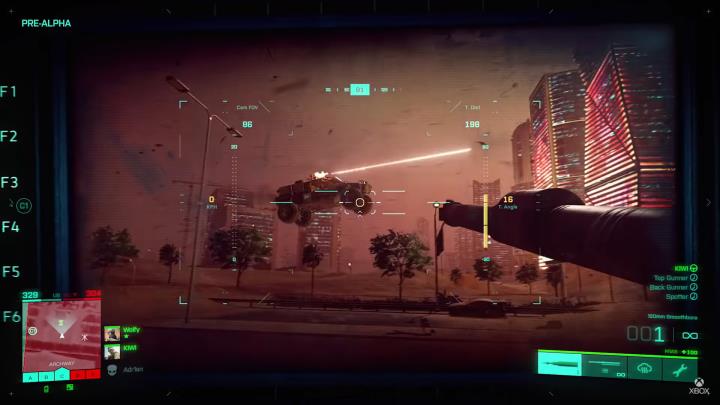 I've only played a little bit of the newer Battlefields. I couldn't really get into that old World War one at all. I played the Beta and the launch of V, but I couldn't keep myself interested. Looking at this trailer I see a lot of Battlefield 3 feels going on. Like I said, I've skipped some of the recent Battlefields, but I will not be skipping Battlefield 2042. Sign me up!
Read full story...
Video

By: goukijones Jun 9 (13 days ago) | 1 Comments
Coming this year! Look at these incredible landscapes.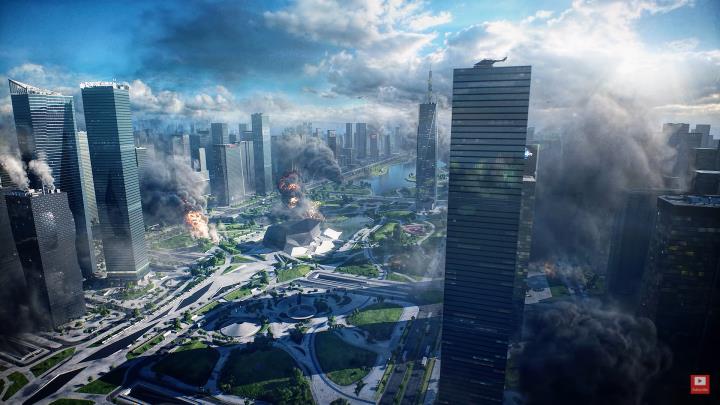 Remember the good ole days of Battlefield 3? Let's go, these maps look beautiful and massive. That's what I need right now. My Battlefront days have passed and I never really got into Battlefield 1 or V. 🙏
Read full story...
1