Battlefield 3 Mutliplayer Gameplay footage of the Caspian Border
By goukijones — August 16, 2011
Tags: gameplay multiplayer news trailer video
---
For the first time Halo is not on the top of my most anticipated shooter list. Battlefield 3 looks insane. Pre-order from Gouki.com today and get online to PWN with Team Gouki when the game is released.
Granted the new Halo is just a remake with some new Reach Multiplayer maps mixed in. It's not Halo 4. Although, I'm getting a little sick of it, plus Bungie is not making that could be another issue.
But Battlefield 3?! This shit right here, looks bananaz. Flying planes, shooting little robots, huge maps, tons of explosions, seeing the Jimmys face up close when you stab him in the GRILL! Can't wait for this game. Get hype, get on Team Gouki for this one Jimmy.
Battlefield 3 - Caspian Border Gameplay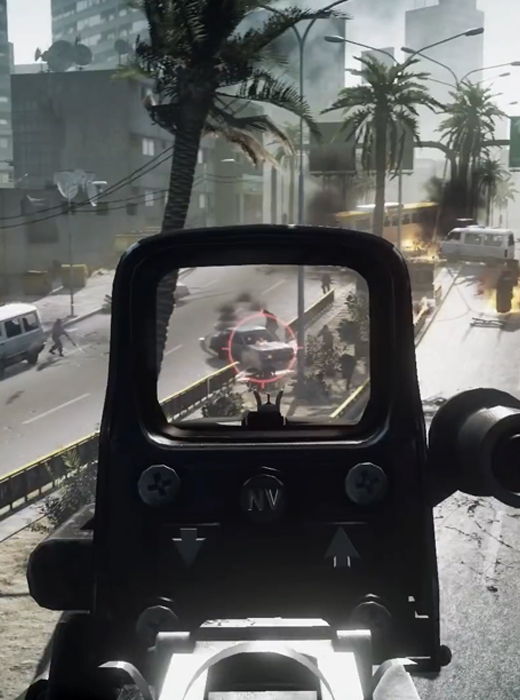 Jimmy Gem Winner
24,214 Views
35 Stories


Editor's Choice
Release Date: Oct 25, 2011
Trending Video Games