Community Video: KOF XIII is shaping up to be a winner
Posted by: blazemanx Jul 12, 2011 | 10 comments
Tagged: blog kof13 trailer video
View all stories by blazemanx
---
A more in depth look at KOF XIII.
King of Fighters XIII improves upon the KOF XII engine, using the Taito Type X2 arcade board like it's predecessor. There are nine returning KOF veterans in this installment, including: King, Mai, Yuri, Takuma, Vice, Maxima, Hwa Jai, Kula, K' and a console exclusive character, Billy Kane! This makes for a total of 32 characters so far, and they will be grouped into teams (unlike the prequel). There will also be a much greater selection of character colors (10 per character) along with some ultra cool sprite edits & "head swaps" for certain characters. At least 8 new hand-drawn stages will appear in the console version, and returning stages have been given visual updates as well.
Special moves now have "normal" and "EX" versions. The EX specials cost a small amount of the power gauge and can add extra hits, boost attack speed, and/or add an extra frame of invincibility! A new gameplay feature is the "Triple Cancel," which allows players to unlimitedly cancel their character's moves. The Triple Cancel is dependent on the "Hyper Drive Gauge," a three-tier gauge which gradually drains as the fighters cancel their moves. When a fighter is in Hyper Drive Mode and has three power stocks, they can perform a powerful technique known as a "Neo Max Desperation Move". Players can also link a Neo Max technique into a combo, which is dubbed "Max Cancel". The "zoom" effect that was used in King of Fighters XII on counter moves has been removed and the gameplay speed has also been improved greatly.

The Story Mode features a scoring system. When fighting against a computer opponent, players are challenged to complete a random objective during stages, or Target Actions. Completing these tasks can award bonus points at the scoring screen. Meeting certain conditions can also reward players the next round by filling up their power gauge or Hyper Drive Gauge. Objectives include goals such as completing a certain amount of hits within one combo, successfully hitting the opponent with a desperation technique (including EX and Neo Max desperation moves or specials), or being asked to perform a certain attack within 10 seconds. Pre-fight dialogue is also featured in game's 1-player mode.

There will also be a "mission mode" but there are no details on it yet. I hope it is similar to the MVC3 mission mode or the SSF4 trials, challenging and fun. As far as we know billy kane is the only console exclusive character but i really hope more is added. Oswald from KOF XI would kick tons of ass in this game i really hope he is added. KOF XIII is looking to hang with the big boys in the figthing game world and i think it has all the tools to do so. With improved online features and a improved network code from the previous game KOF XIII should really appeal to fighting game fans. This game drops october 25th for the ps3 and 360 will you take on the king? I know i will and i now i leave you with a look at the current roster and the latest trailer. Let us know what you think and dont be a jimmy.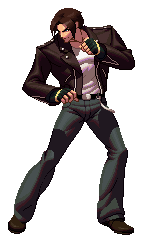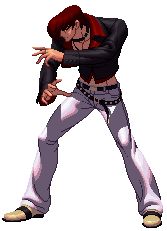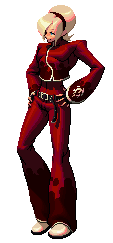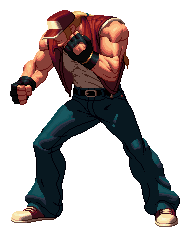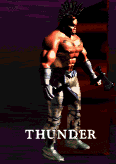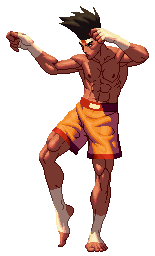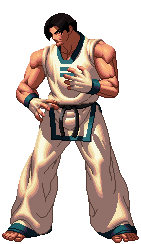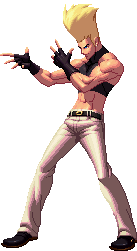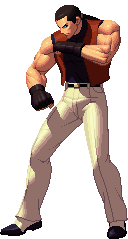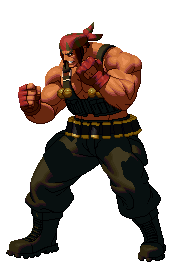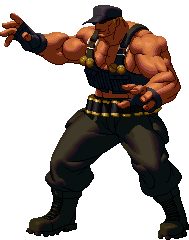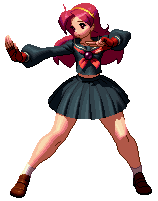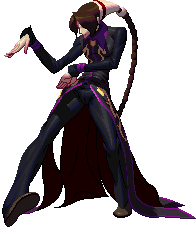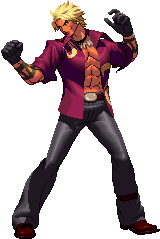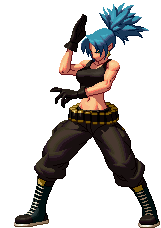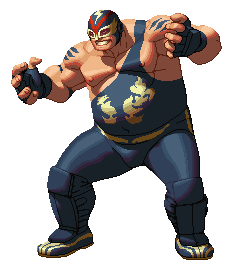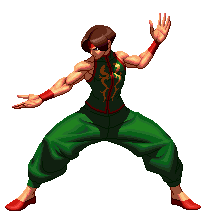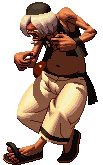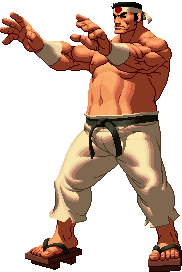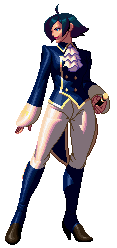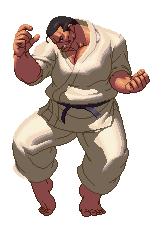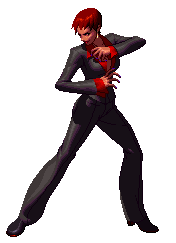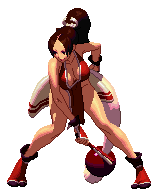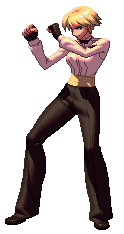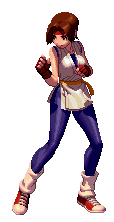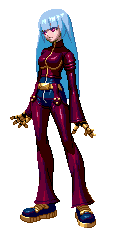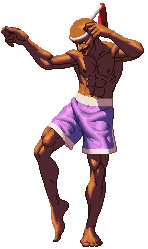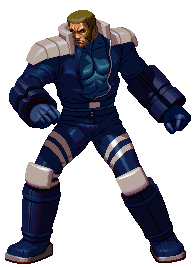 14,012 Views
11 Stories

Release Date: Nov 22, 2011
---
[UPDATED] Jul 12, 2011 3:11:56 PM
Jul 12, 2011 by goukijones
Added The King of Fighters XIII to the catalog. Hype it now Jimmys!
http://gouki.com/Catalog/Details/the-king-of-fighters-xiii