Best Of Halo Infinite "PWNtober 2022"
By goukijones — December 20, 2022
Tags: exclusive montage pwntober video
---
Only the most PWNnest moments from the year 2022.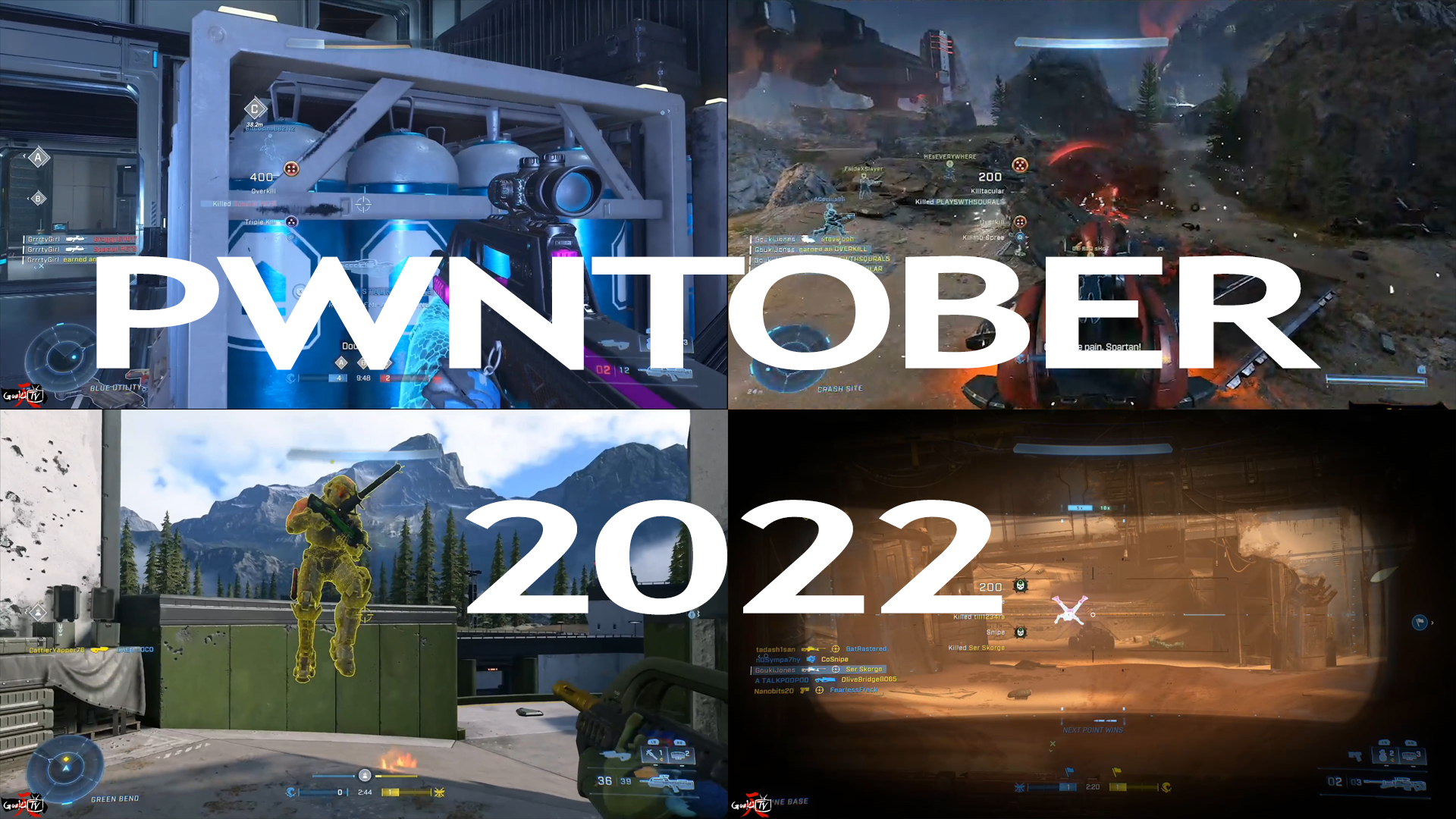 We've got a special guest, my very own PWNn protege GrrrtyGirl! This is the longest PWNtober I have ever done. I'm so happy to share and show it to everyone. We got every weapon, every vehicle, it's a mass PWNfest. GrrrtyGirl shows off her skills as a Ballista and has the rights to the most PWNnest clip in the entire montage. It's an overkill team wipe with a sticky! Most PWNn indeed. Thanks for watching! Let me know what you think in the comments.
---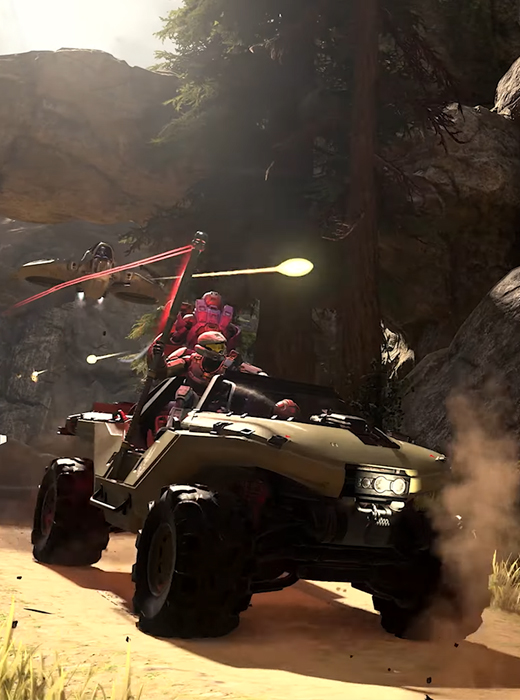 8,968 Views
19 Stories

Release Date: Dec 8, 2021
Trending Video Games