Video: "Blackwind" Hack and Slash Mech Chaos Revealed
Posted by: goukijones Jul 12, 2021 | 1 comments
Tagged: blackwind video
View all stories by goukijones
---
From Developer Blowfish Studios Games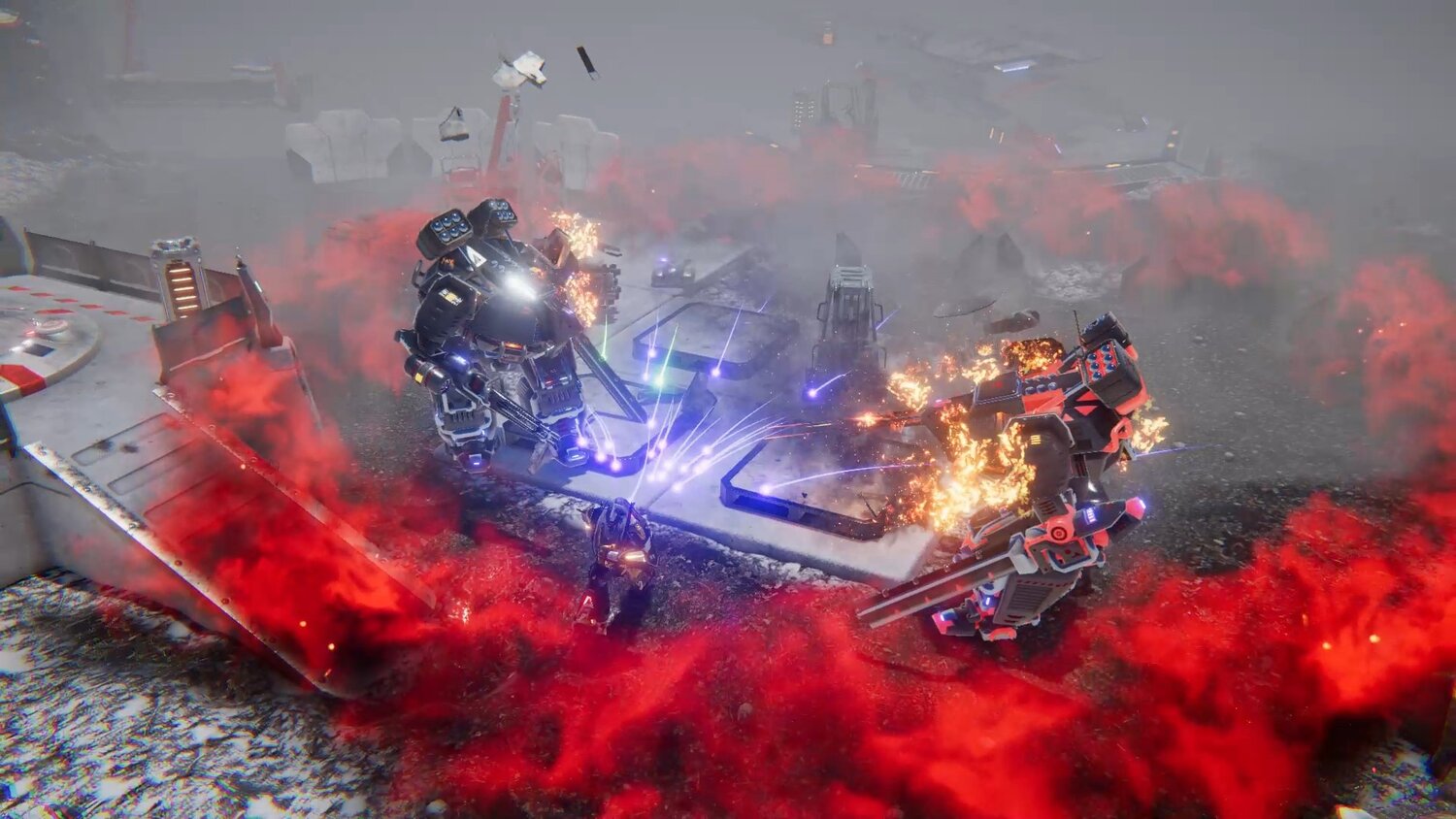 Blackwind will be available on all platforms later this year. This is a sci-fi platformer top down shooter. With of course some serious hack and slashing moments. Fight close up or from a distance, you can mix up your playstyle. Will you be able to fend off the planetary invasion?
---
Make sure you Wishlist Blackwind on Steam!
Visit the Blackwind Official Website.