E3 2019 - Borderlands 3 Tons Of Gameplay and Character Demo
By goukijones — June 18, 2019
Tags: e3-2019 gameplay preview trailer
---
One of the most talked about games at E3 2019.
Gearbox Software is such a great company with Borderlands. Borderlands has been one of my favorite franchises since the release almost 10 years ago. Speaking of almost ten years ago, how about a BRAND NEW Borderlands 2 DLC, a game released 7 years ago. An entire new adventure that links Borderlands 2 to Borderlands 3. Check out the trailer.
Now about Borderlands 3… It's amazing! Everything looks like what you would expect from a AAA company releasing their flagship game at the end of a console cycle. Similar to how Borderlands 2 was released. Anyway… doesn't matter. Borderlands 3 is already in contention for Game Of The Year and it's not even out yet!
---
OMG the hype train is real! If you think that is awesome, you've got to check out this actual gameplay footage of Moze, the Mech Operating Soldier in Borderlands 3.
Every loot chest she walks by and doesn't open is a dagger on GrrrtyGirl's heart. Doesn't the animation dna design look unbelievable? You can tell they put lot of time into this game. Borderlands 3 is set for release on September 13, 2019 and you can pre-order right now from Amazon.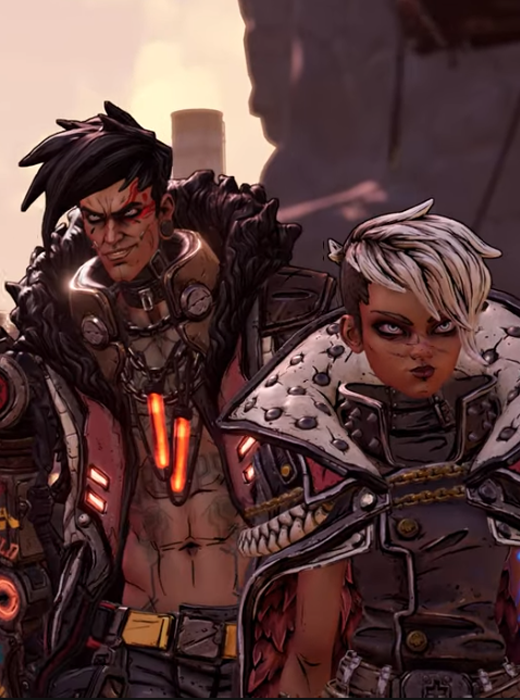 4,779 Views
19 Stories

Release Date: Sep 13, 2019
Trending Video Games