Preview: Can You & Your Friends Escape From Cell? "DRAGON BALL: The Breakers"
Posted by: goukijones Nov 16 (16 days ago) | 0 comments
Tagged: preview
View all stories by goukijones
---
Dead by Daylight, but in the DragonBall universe.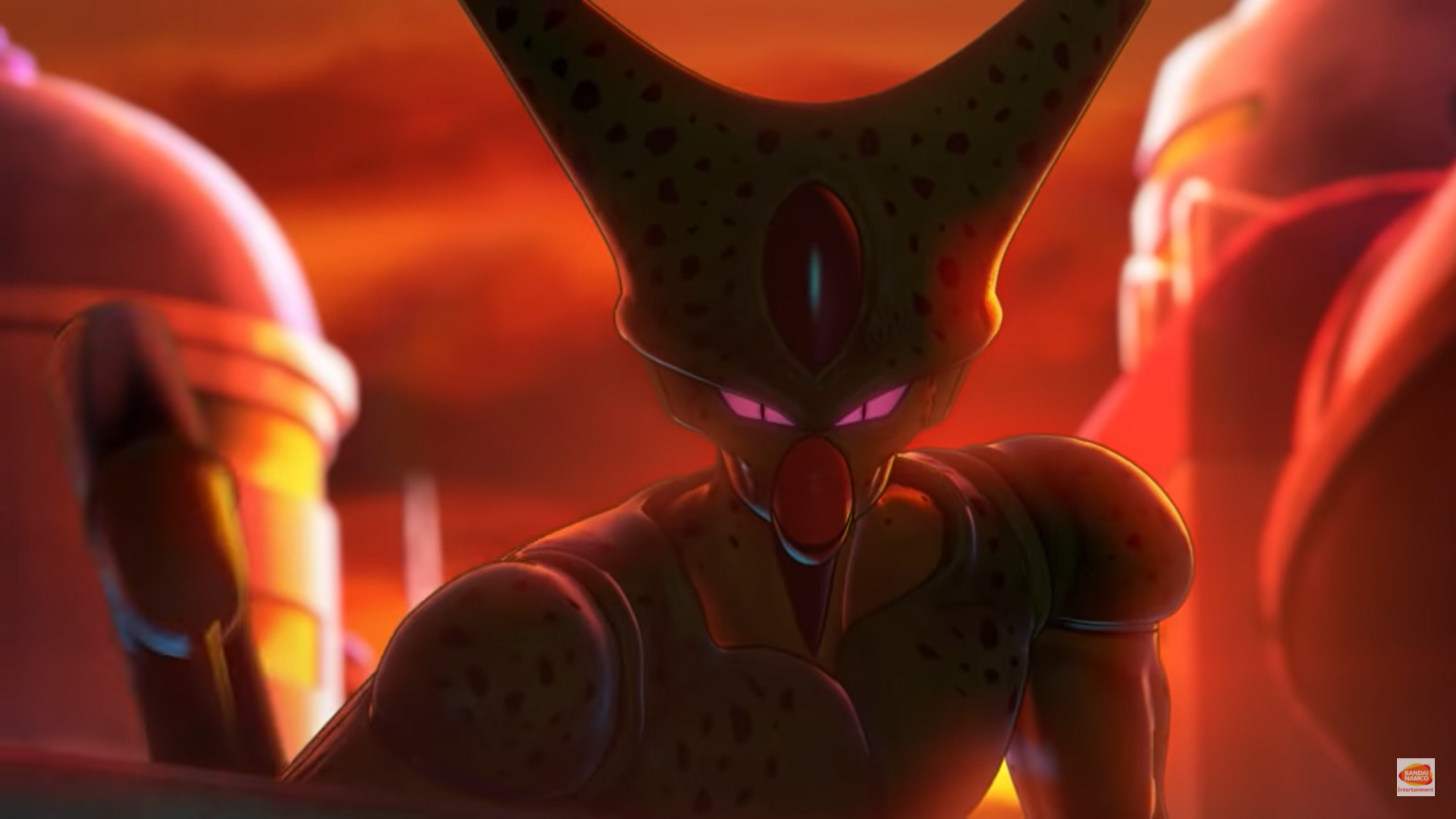 Who dreamed this up? Really. This is a GREAT idea. Although, I'm pretty sure Cell could instantly kill all of these people. This design also works with a bunch of other moments in the DragonBall timeline. Can't wait to watch other people play this game! DRAGON BALL: The Breakers is coming out sometime in 2022.
---