Capcom's Remember Me Gets Official Release Date
By goukijones — February 27, 2013
Tags: news
---
Will Remember Me even come out this year? Is it a next-gen game? What will happen at E3?
From Capcom:
Capcom is pleased to confirm that Remember Me will launch on PlayStation 3, Xbox 360 and PC in North America on June 4 and across Europe on June 7, 2013. To discover more of Nilin's past and why Remember Me is shaping up to be an unforgettable title head on over to our press site to download the latest trailer.
---
A week before E3? Not good. That is the E3 dead zone, a time when games are released & never heard from again. I imagine for some reason to drown out how bad they are.
Remember Me looks like some Deus Ex mixed with Mirror's Edge & Batman style combat. It doesn't look bad in the trailer above, but if the quality is higher than Shadows of the Damned or Duke Nukem, Remember Me will be another dead end title released during the media frenzy of E3.
Personally I'll give this a try, I happen to be a big fan of Deus Ex, Mirror's Edge & the Batman games. So let's do this Capcom, bring me an action game I want to play.
Vote, comment & Share. Thanks for reading.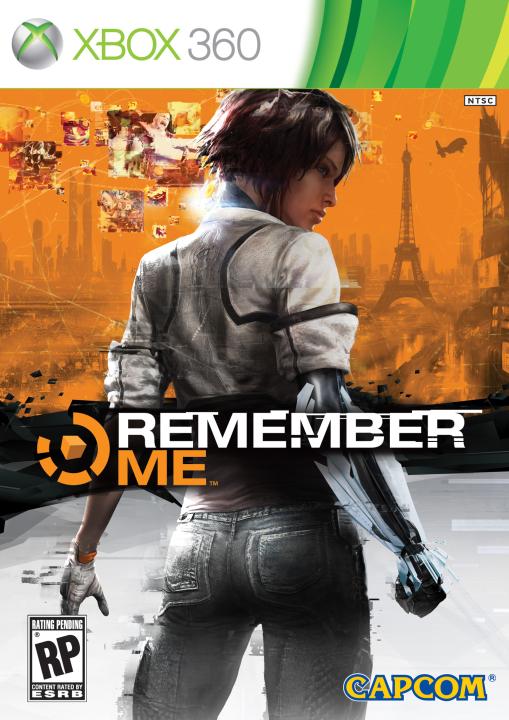 8,633 Views
6 Stories

Release Date: Jun 4, 2013
Original source.
Trending Video Games