Cities Skylines Announces New Bridges, Piers, & Train Stations
By goukijones — May 21, 2021
Tags: city-builder city-sim news
---
Who loves building cities more than me?!
I always wondered why we didn't have a lot of options outside of mods for bridges and train tracks over water. Well here we go with some new additions to Cities Skylines. You can now add Bridges & Piers with new Train Stations, Car and pedestrian bridges plus train track bridges over water. These are available NOW!
---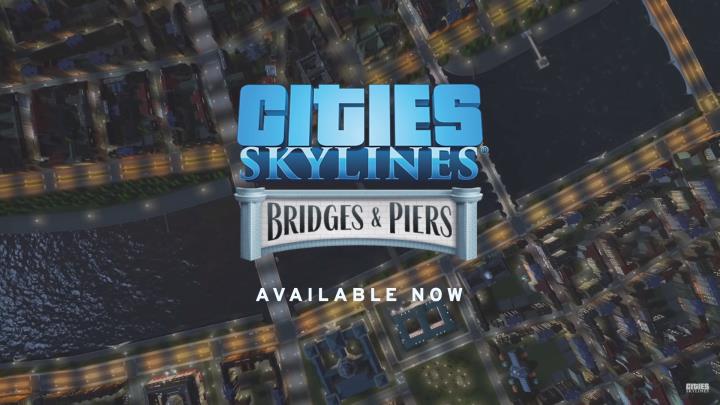 OUT NOW!
JUST ANNOUNCED #PDXCON - 2 NEW Content Creator Packs + 2 NEW Radio Stations AVAILABLE NOW!
👇👇👇👇
Bridges & Piers: https://t.co/qmxCODE9u7
Train Stations: https://t.co/MFLjD3rUnG
Rail Hawk Station: https://t.co/8sXcj3xCWb
Sunny Breeze Station: https://t.co/jDytWiBfok pic.twitter.com/fZpd1b5hUc

— Cities: Skylines (@CitiesSkylines) May 21, 2021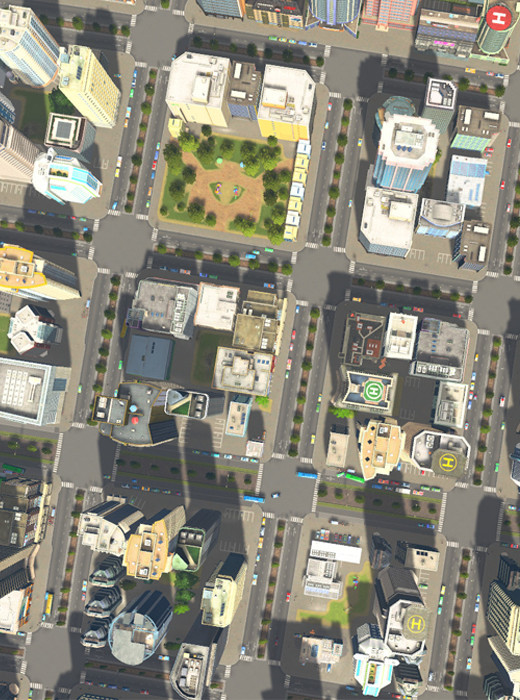 1,365 Views
5 Stories

Release Date: Mar 15, 2015
Original source.
Trending Video Games