Preview: City Building On The Side Of A Mountain "Laysara: Summit Kingdom"
Posted by: goukijones Jun 15 (20 days ago) | 0 comments
Tagged: preview
View all stories by goukijones
---
You're only half way up, but already on top!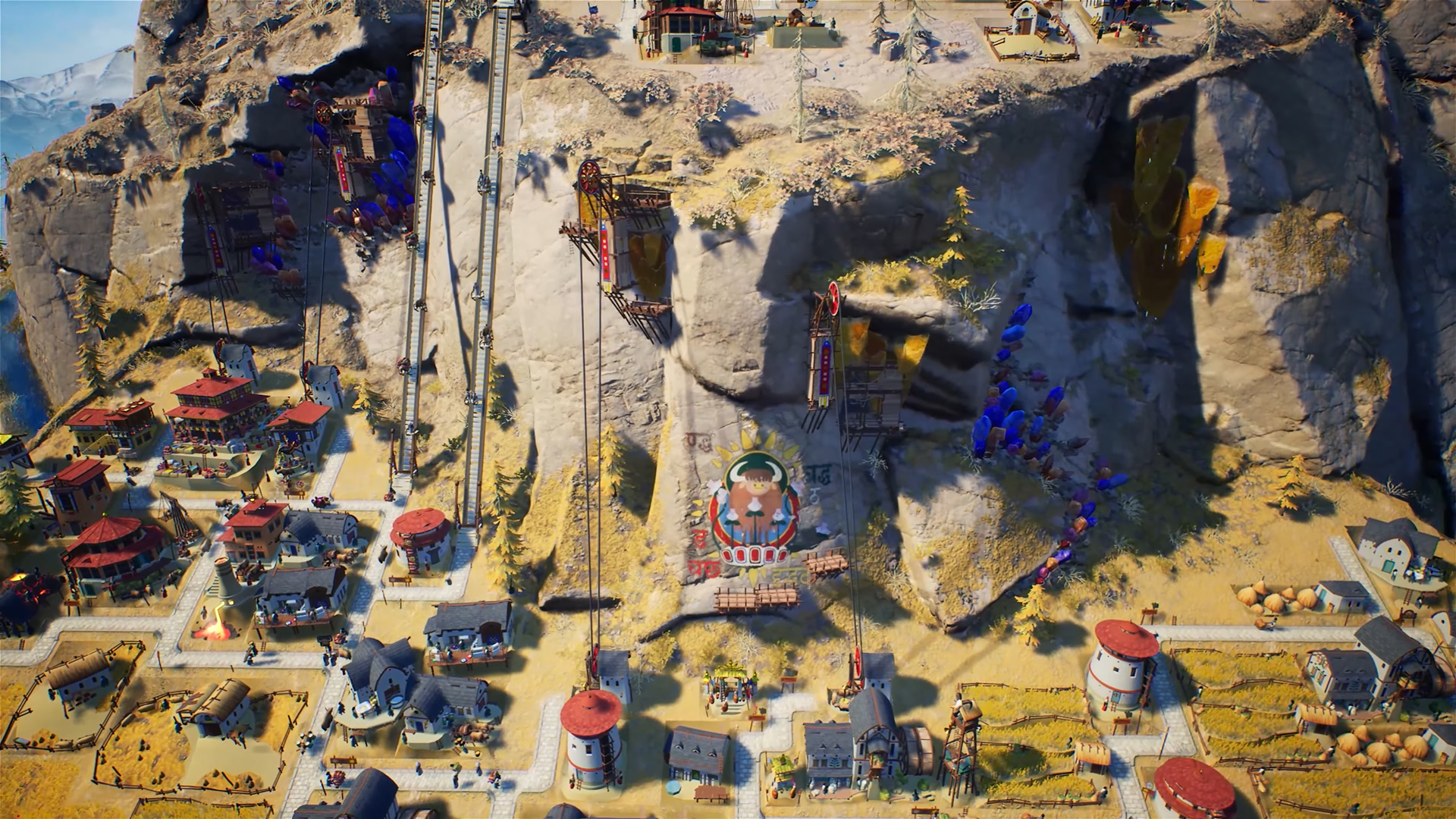 If you aren't aware of this by now, Gouki.com is a pro city builder games blog. I chase down every city builder and give them a try. Laysara Summit Kingdom certainly has the look and the idea of something original. Coming in Q1 in 2023. Make sure you wishlist on Steam if this is something for you.
---
Wishlist Laysara Summit Kingdom on Steam