Preview: Combat Demo "Mario + Rabbids Sparks of Hope"
Posted by: goukijones Jun 28, 2022 | 1 comments
Tagged: preview
View all stories by goukijones
---
Luigi always gets the shaft. Here's Rabbid Luigi!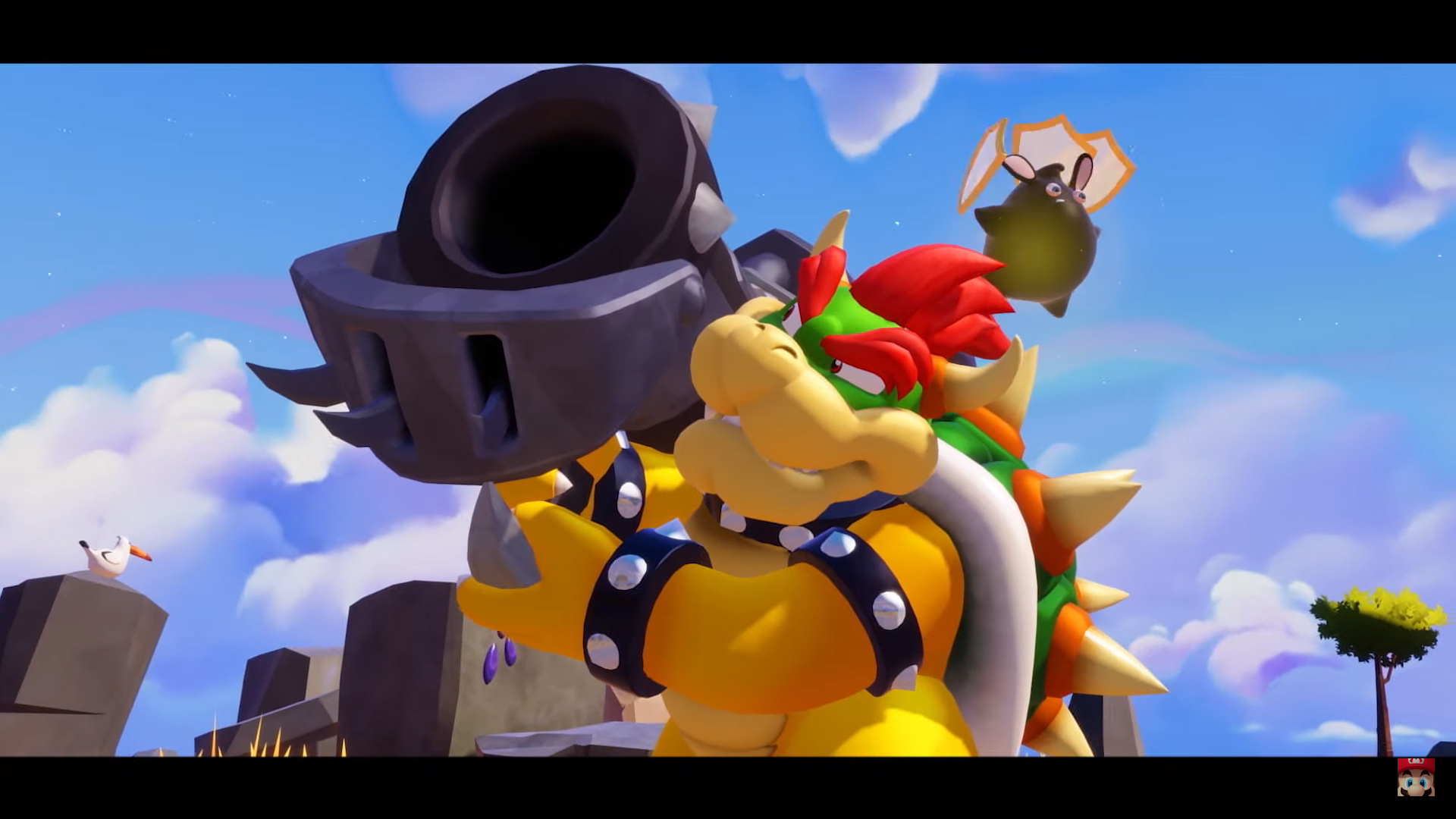 Check out the free movement during your turn. Running around doing slides, picking up Bob-ombs and chucking them at the enemies. Other than that, the rest of it looks pretty simple and a replay of the original. The original btw, I got to the end, but I never finished it. Haha classic GoukiJones. This new Mario + Rabbids does have a more official release date now, that I noticed. We'll have to wait and see if I play this when it comes out on October 22, 2022. Oh and Boweser is now playable on your team!
---
Mario + Rabbids Sparks of Hope

1,650 Views
4 Stories

Release Date: Oct 20, 2022