Preview: Create Hallways, Small Areas, & Large Oversized Grunts "Halo Infinite Forge"
Posted by: goukijones Sep 11, 2022 | 0 comments
Tagged: preview
View all stories by goukijones
---
Coming this November 2022.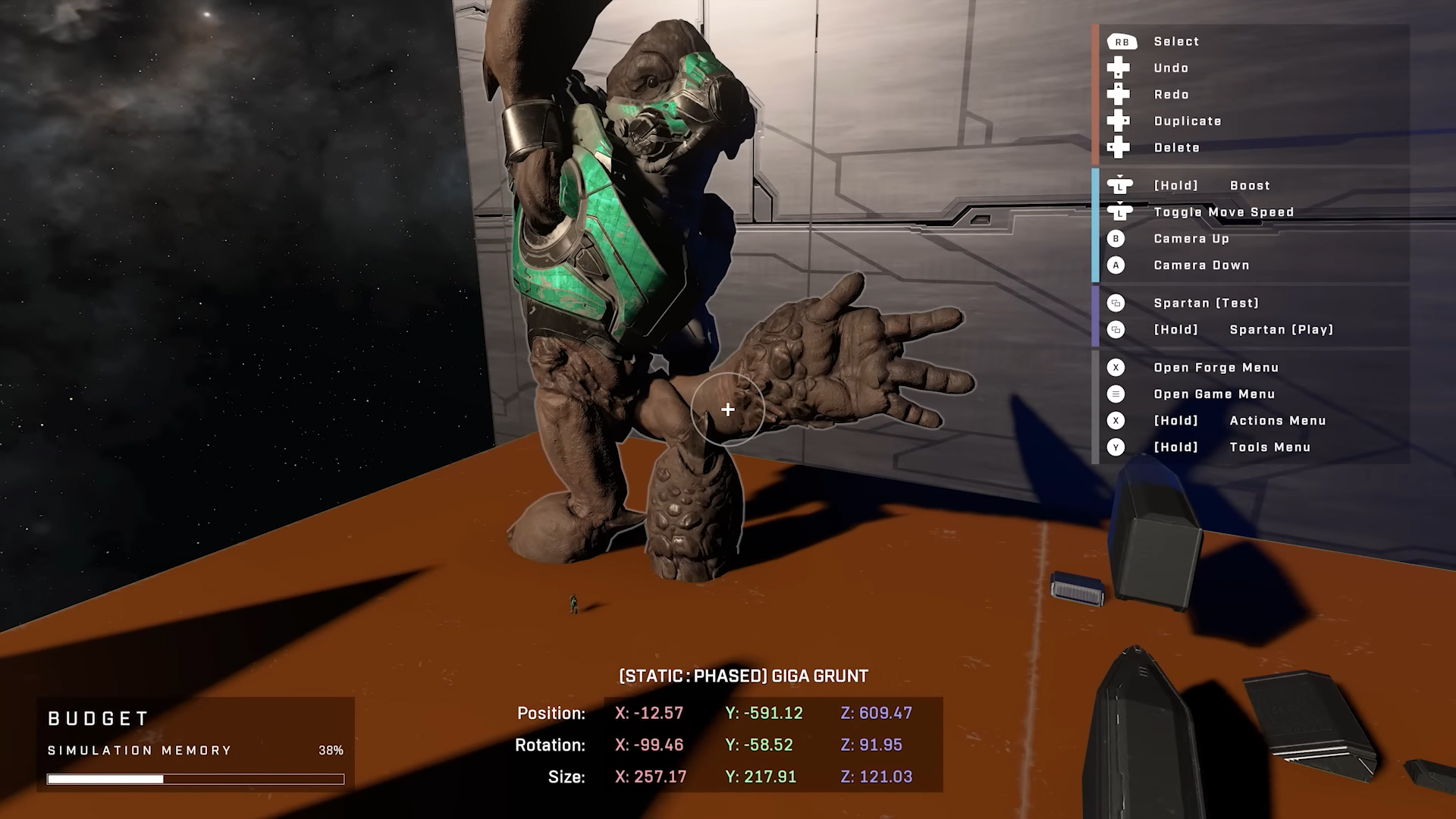 Fuck it! We'll make it ourselves. First thing I'm making is a big big team map with tons or room to drive and fly vehicles around. I want to see how big the biggest map can actually be in Halo Infinite Forge. When I heard Halo Infinite was coming out and would have 12 man BTB and possibly a Battle Royal. I'm thinking the maps are going to be huge. Like Avalanche and Waterworks and wasn't there another big long snow map? I can't remember. I think it was from Halo 1. That map was always a blast running for the vehicles. We've been playing Halo every Saturday night LIVE on Gouki.tv. Tune in and subscribe. Never miss GoukiJones LIVE on the internet.
---

8,163 Views
19 Stories

Release Date: Dec 8, 2021