Create Your Own World "Nightingale" Create Survive Build
By goukijones — June 21, 2022
Tags: preview
---
Staying fed, dry, and rested should be your priority.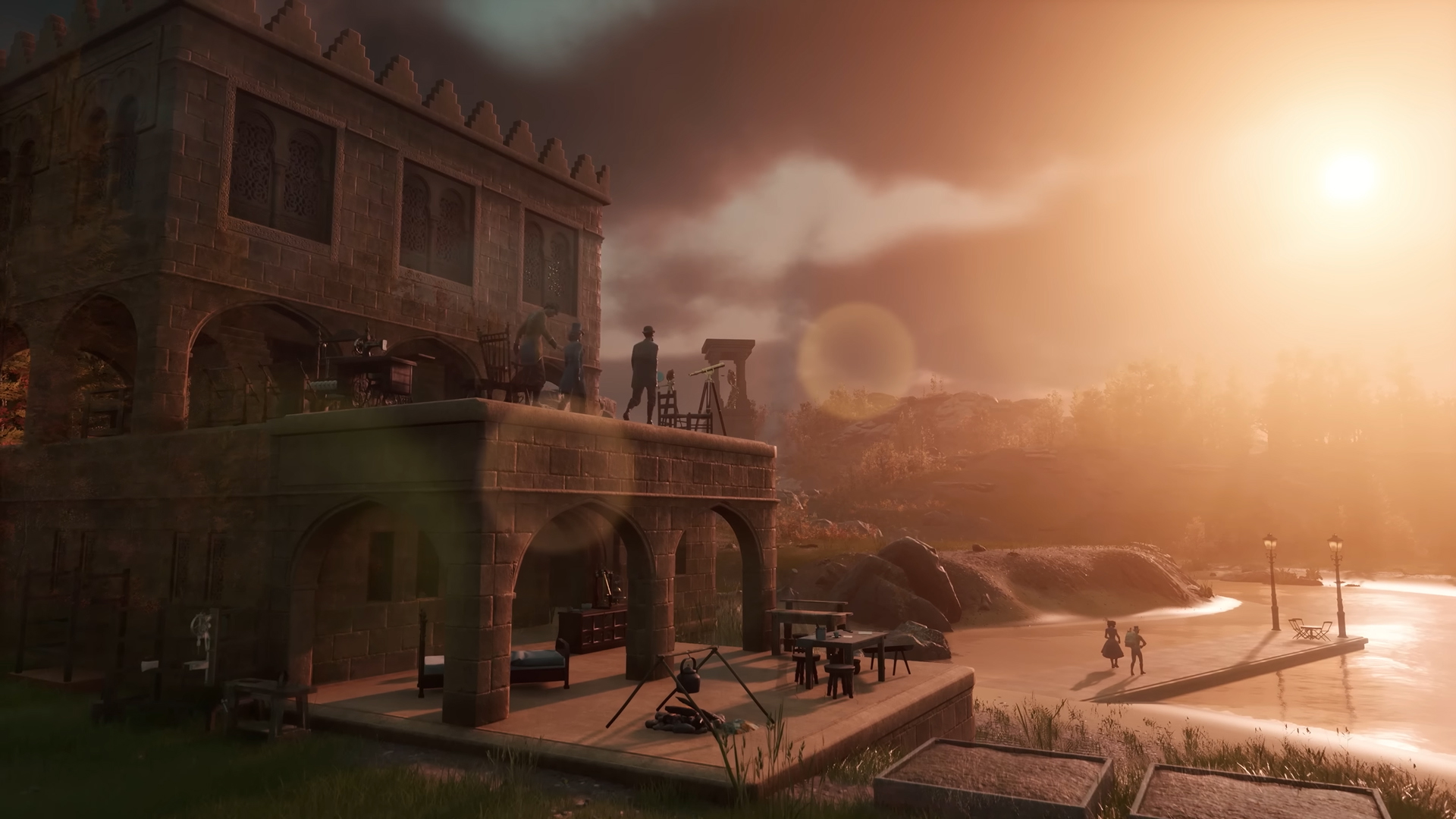 There is a pattern on this site of games I like to see and play. It's been a lot more of survival and building games. V Rising really set something in motion for me. In Nightingale you create these cards and submit them to create a world to enter. There you fight to survive while you collect resources. With those resources you build a world for you and others to live in. The originality of game mechanics are really interesting here and I look forward to giving Nightingale a try, sometime during Q4 in 2022.
---
Wishlist Nightingale on Steam.
Trending Video Games