Preview: "Crisis Core - Final Fantasy - Reunion" What is this game?
Posted by: goukijones Nov 17 (12 days ago) | 0 comments
Tagged: preview
View all stories by goukijones
---
Crisis Core Final Fantasy Reunion What is this game?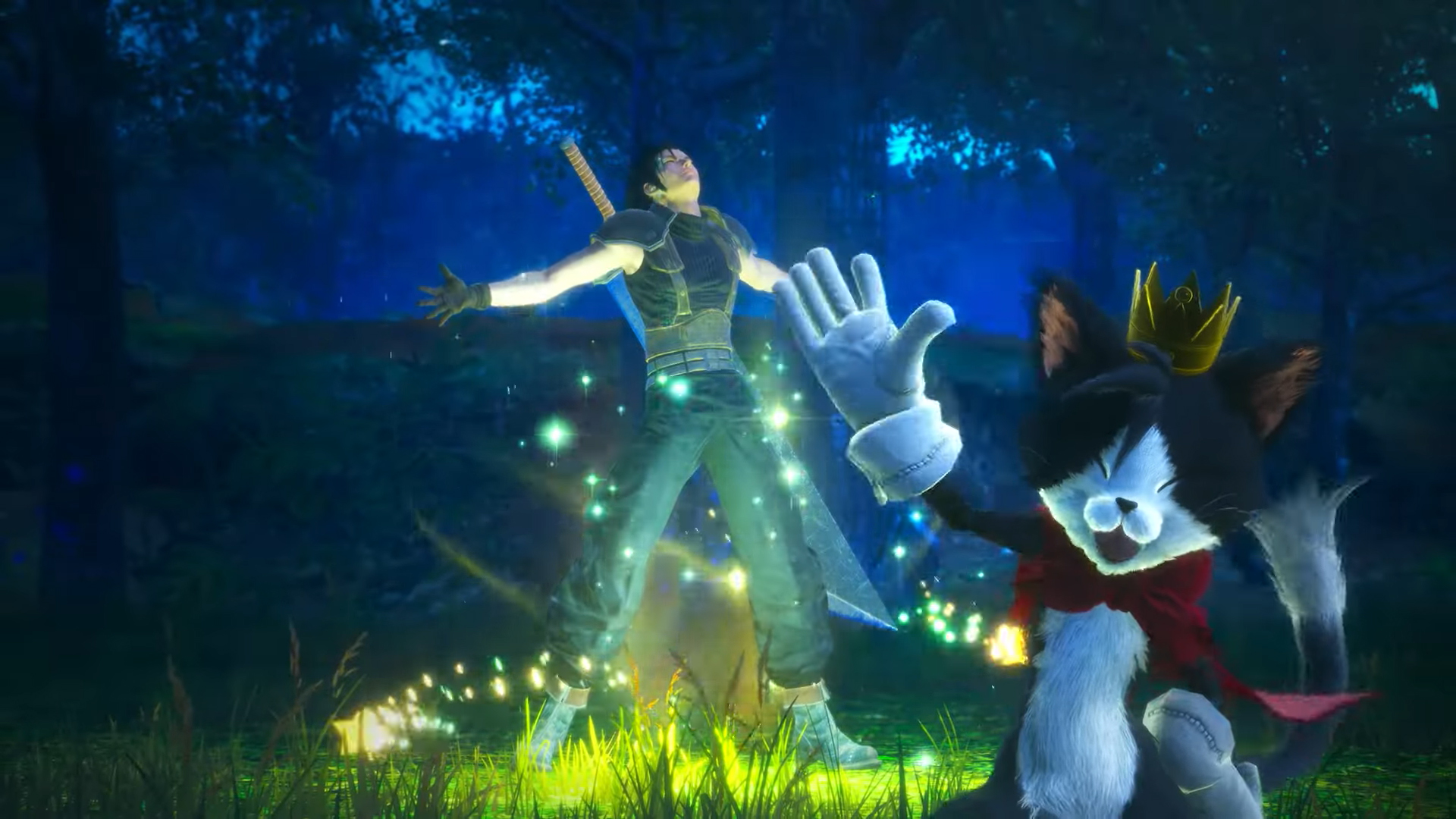 How has this game flown so low on the radar for me. I mean, I don't even have this in the catalog and I'm probably going to get it. Without me doing any actual research, let me ask this. Is this a complete game? Is it just DLC, like the Yuffie DLC? Or is it a prequel to the events on the sequel to the Final Fantasy VII Remake? Man this is confusing. I'm going to get this and I'm going to play it. I still haven't played the Yuffie, but it's on my list. Trust me it's coming. But first let me check out the sequel prequel Crisis Core Final Fantasy Reunion.
---