"Darfall" Build A City, Defend A City, Survive The Attack!
By goukijones — August 5, 2022
Tags: preview
---
A top genre here on Gouki.com!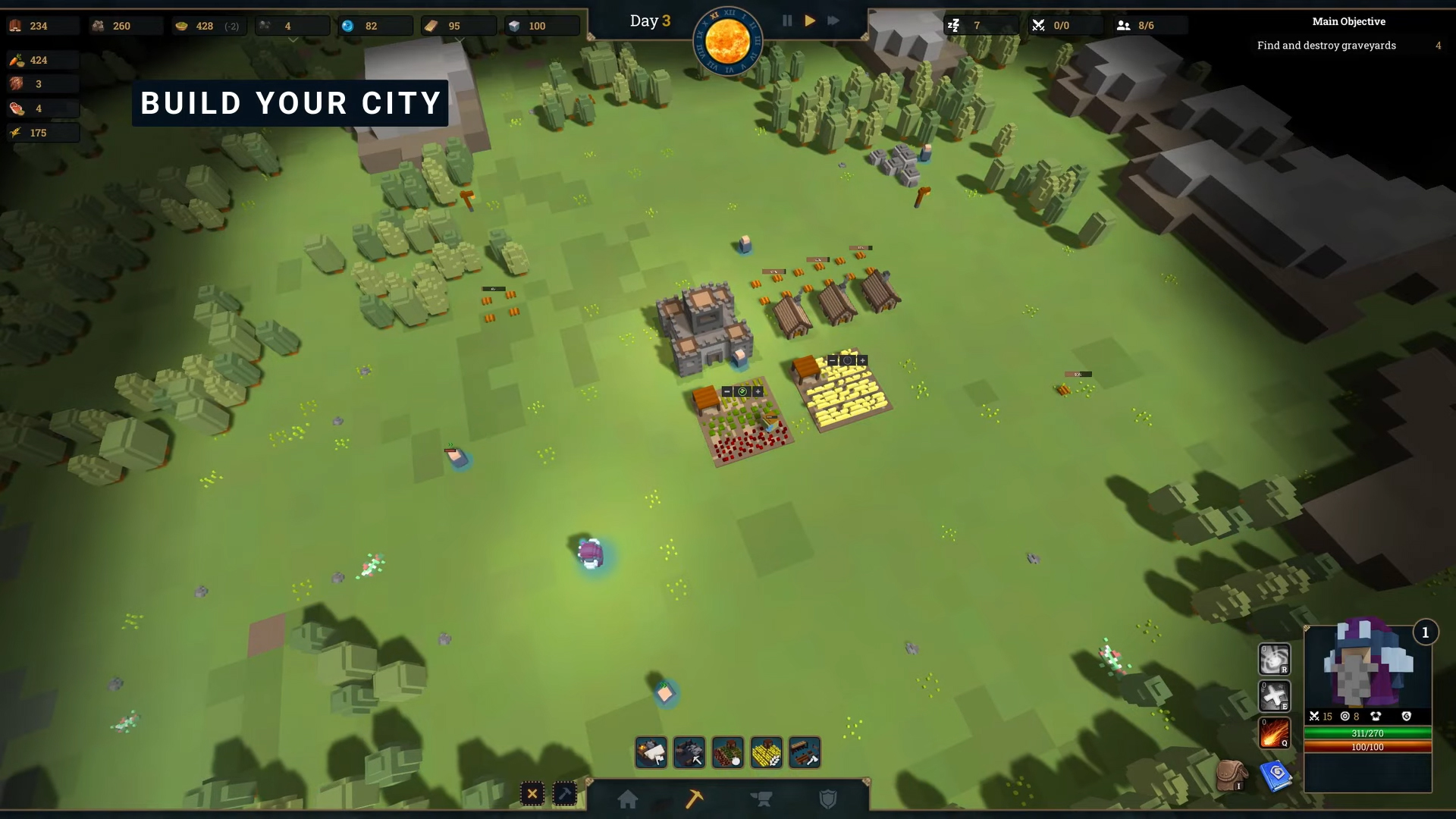 In Darfall you build a little town made entirely out of pixels. The maps are procedurally generated, so it'll be something new every time you start a new game. The last game like this that I really enjoyed was They Are Billions. I played the hell out of that game. TAB has these separate missions where you were a solo character and you had to raid these dungeons. This was cool and all, but the one I kept dying in. When you die you lose all these upgrades and items you would pick up. You would have to start completely over. I spent like 4 hours trying to get through it one day and died on my way out. I was so mad, I haven't tried to play it again. Darfall looks sick though, I can't wait to give it a try.
---
Trending Video Games