Community Dead Island to be distributed by Square Enix
By DragonKiss83 — May 3, 2011
Tags: dead-island deep-silver news pc ps3 square-enix xbox-360
---
So now Square Enix is interested in Zombies...
Deep Silver has announced that Square Enix will be distibuting Dead Island in North and South America.
source http://ps3.ign.com/articles/116/1165747p1.html
Having the game hooked up with a well known name looks good and when you consider the Square has had fans since before some of todays gamers were born it looks even better. Dead Island is set to be one of the most realistic zombie games (if such a thing makes sense) and now it looks like more people will be playing. Here's to hoping that the game impresses us all.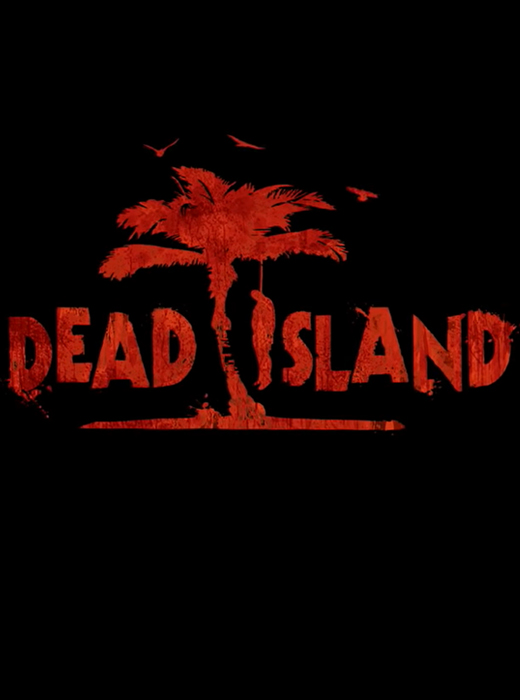 10,350 Views
10 Stories

Release Date: Sep 6, 2011
Trending Video Games