Dead Space 2 Golden Video Review
By fnjimmy — February 19, 2011
Tags: dead-space-2 exclusive exclusive-video fnjimmy golden-video-review review video
---
Finally ... Thaaaat Fuuuuckin' Jimmy has returned ... with a NEW Golden Video Review. This time I play Dead Space 2 and I never played the first. One. But I will.
I am the best gamer on the site and other sites. Number 1 in the Gaming. I beat iorilamia at Mavrel VS Capcom 3 and Milky Pink? Don't try and draw me, you can't see me. I am the best there is and the best there was and I will be the best there ever will be. Don't be a uhhhhhh Reach? Me?
Dead Space 2 Golden Video Review
P.S. If anyone wants to challenge me send me a friend invite on Xbox Live or PSn3. FnJimmy and that's gouki.com/fnjimmy that's right reh-tard /fnjimmy.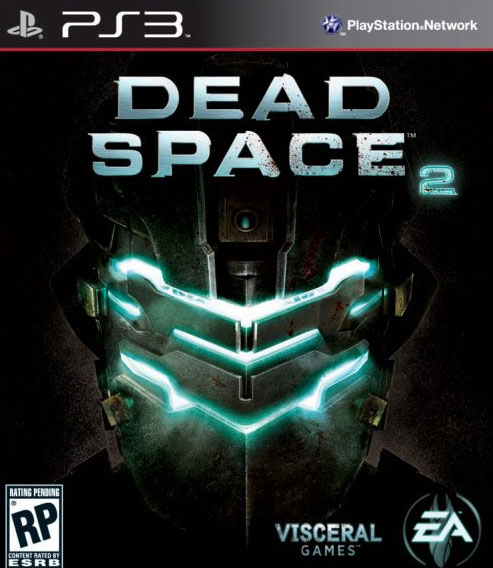 15,148 Views
11 Stories

Release Date: Jan 25, 2011
Trending Video Games