Preview: "Diablo IV" Crossplay, Necromancer Debut, & Beta Sign Up Info
Posted by: goukijones Jun 14 (21 days ago) | 0 comments
Tagged: preview
View all stories by goukijones
---
Controller support on launch, how bout that.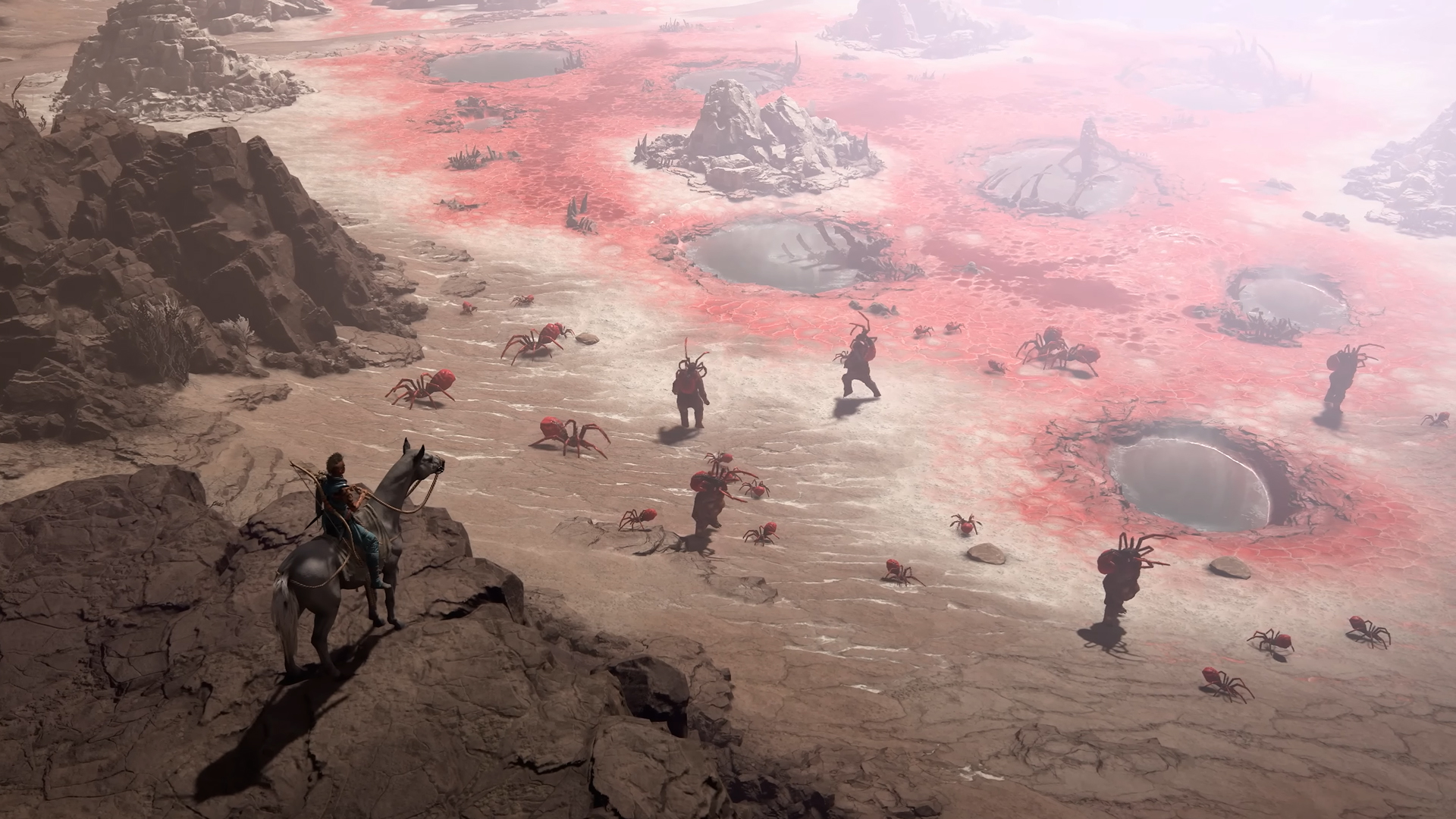 A trailer captured completely on Xbox Series X. Wow! Remember back in the day the hoops I jumped through to try and Play Diablo III on a 360 Controller. I made it work, but it still wasn't optimal. I'm not a big PC gamer. Although I have amassed over 200 hours on VRising in the last month. I prefer the console controller, so I'm glad to hear about it being on console.
It goes without saying that based on my previous experience, I am thrilled to play the new Diablo IV. I pray it captivates me. I passed on Diablo Immortal for obvious reasons, I don't have an Elon Musk sponsorship. Diablo IV 5 character classes to start. A shared open world. Over 140 dungeons. Make sure you sign up for that beta test and get a taste.
---
Diablo IV | Necromancer Cinematic Trailer

Diablo IV | Developer Gameplay Showcase