"Diablo IV" Get In The Beta!
By goukijones — December 10, 2022
Tags: preview
---
It's as simple as pre-ordering right now!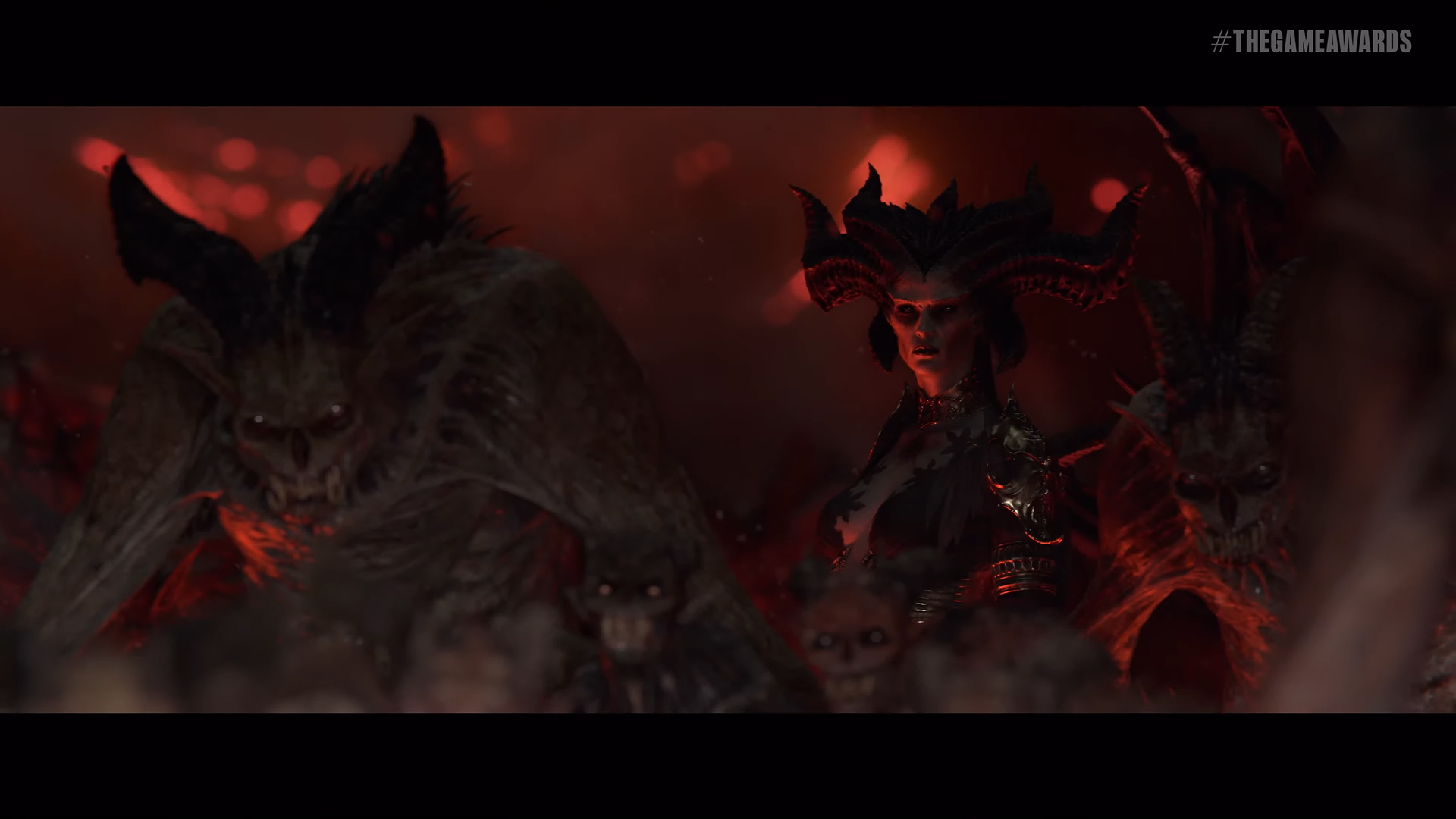 Not much going on here unless you are one of the CGI cutscene loving types. We got a release date June 6, 2023. That is hype. If you pre-order now you will have access to the beta. No matter which version or which system you order for. Expect a lot of participation in the beta and early access from me. I've been a long time subscriber of the Diablo brand. Stay tuned for more information about the beta coming soon and to make sure you are in, pre-order now!
---
Diablo IV - World Premiere Trailer

---
Halsey at the Game Awards performing a song for Diablo IV

---
PRE-ORDER NOW FOR BETA ACCESS!
Trending Video Games