Dishonored Action Packed Daring Escapes trailer
By goukijones — July 26, 2012
Tags: video
---
The pace of this demo is exactly what I was hoping for from Dishonored. Running, sliding, jumping from building to building to escape guards. Freezing time, putting some to sleep & then disappearing to prepare for another attack. Great looking stuff here.
---
This guy is looking more and more like some steam punk Batman. Only Batman doesn't bleed Jimmys out through thier necks. I'm gonna love PWNn up these guards, the moms aren't. Too bad for those young Jimmys. I often wonder what it must be like to be 12 years old and have parents that wouldn't let you play games like Dishonored. Even worse not let you play Halo. Anybody else have/had that problem on Gouki?
Vote, Comment and Share. Don't be a Jimmy!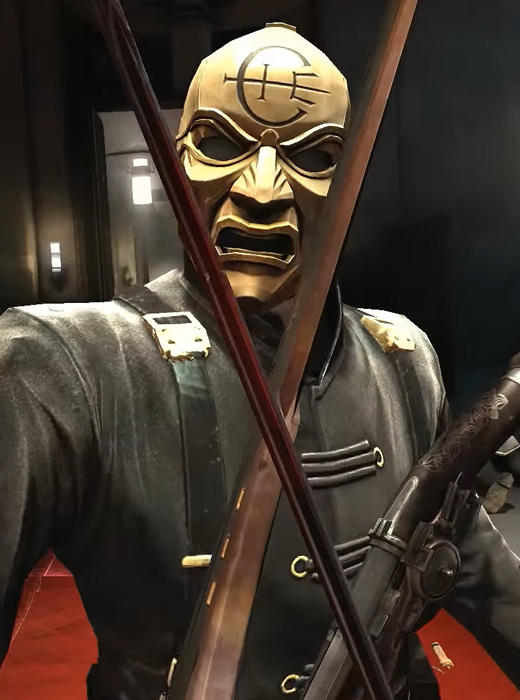 6,803 Views
16 Stories


Editor's Choice
Release Date: Oct 9, 2012
Trending Video Games