Dishonored Definitive Edition out now for PS4 & XB1, you should play it!
By goukijones — August 25, 2015
Tags: video
---
Dishonored is 1 of my favorite games from, idk... 2-3 years ago it seems. If you haven't played it yet, now is your chance!
"Gameplay" with no HUD. Classic video game bullshit. Never mind that though, Dishonored DOES have good controls & it's worth checking out. Even the DLC levels were dope.
If you need more of a reason to play, watch FnJimmy's Golden Video Review of Dishonored.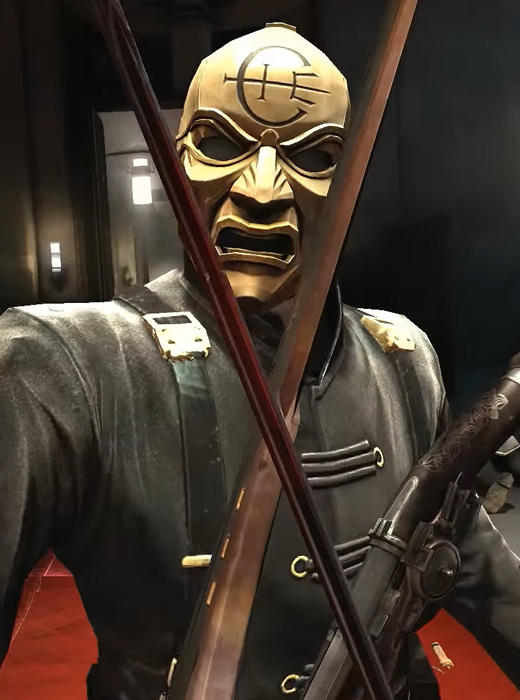 6,880 Views
16 Stories


Editor's Choice
Release Date: Oct 9, 2012
Trending Video Games