Dragon's Dogma Griffn Gameplay is Amazing
By goukijones — May 26, 2011
Tags: dragons-dogma gameplay news video
---
Capcom just released a new gameplay video Dragon's Dogma. Griffin gameplay - doing battle with a giant griffin that just lands in the middle of combat. Sweeeet. Check it out.
This is Capcom's version of Dragon Age or what? BTW this is definitely not running on an Xbox or a PS3.
Dragon's Dogma Griffin Gameplay Trailer
From YouTube:
Get a brief glimpse at the Griffin from Dragon's Dogma, and how to take down this legendary beast.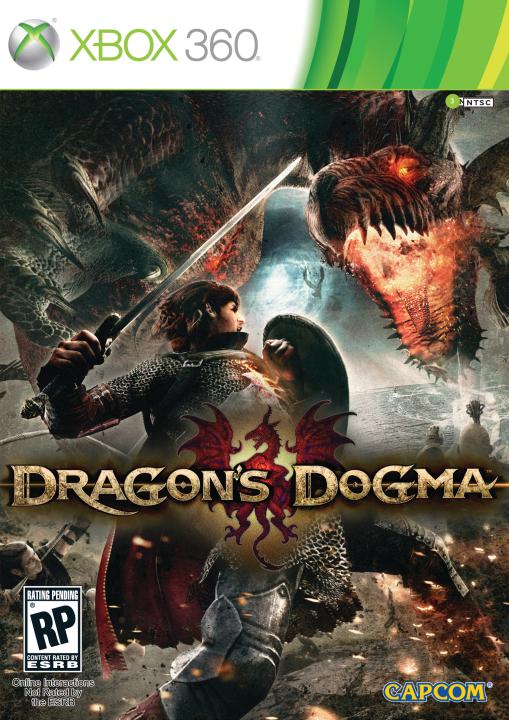 5,432 Views
4 Stories

Release Date: May 22, 2012
Trending Video Games