News: E3 Street Fighter 3: Third Strike Online
Posted by: reipuerto Jun 6, 2011 | 7 comments
Tagged: e3-2011 news psn street-fighter xbla
View all stories by reipuerto
---
You ready for a round two?
Bringing the new generation of World Warriors to new consoles, Street Fighter III: Third Strike – Online Edition takes one of the deepest, most sophisticated fighting games of all time online with an arcade perfect re-creation.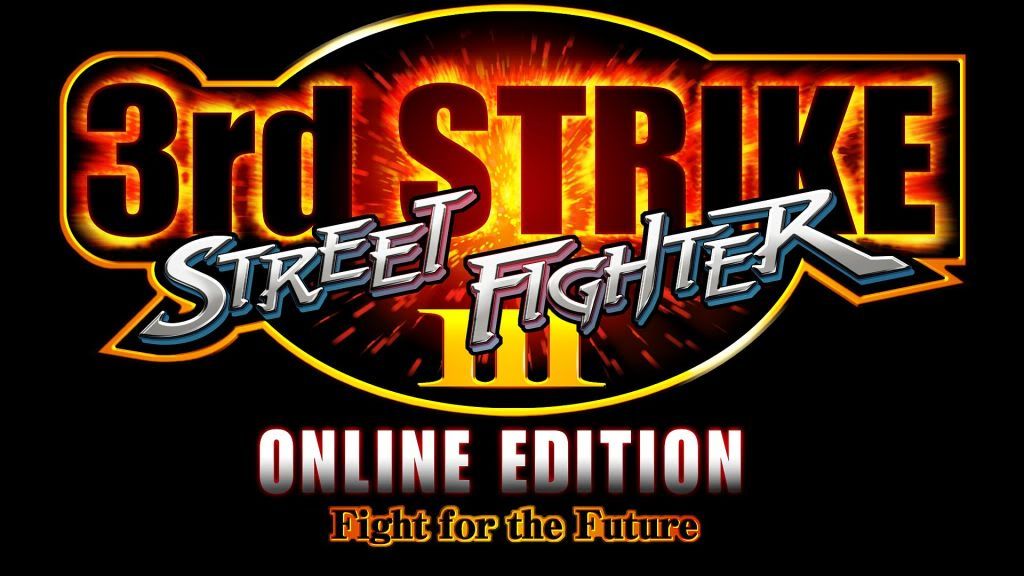 Featuring the unique and memorable characters of the Street Fighter III series, GGPO-enabled online allows players to use their technical moves – like the series-defining parry system – in a seamless, arcade-like environment. High-quality, HD-filtered graphics emphasize the smooth animation, a vault of unlockables allow for replayability, and an integrated leaderboard combined with an extensive and viral replay sharing system encourage players to bring their A-game. It's be sold for $14.99 for PSN and 1,200MS Points for the Xbox and be released later this year.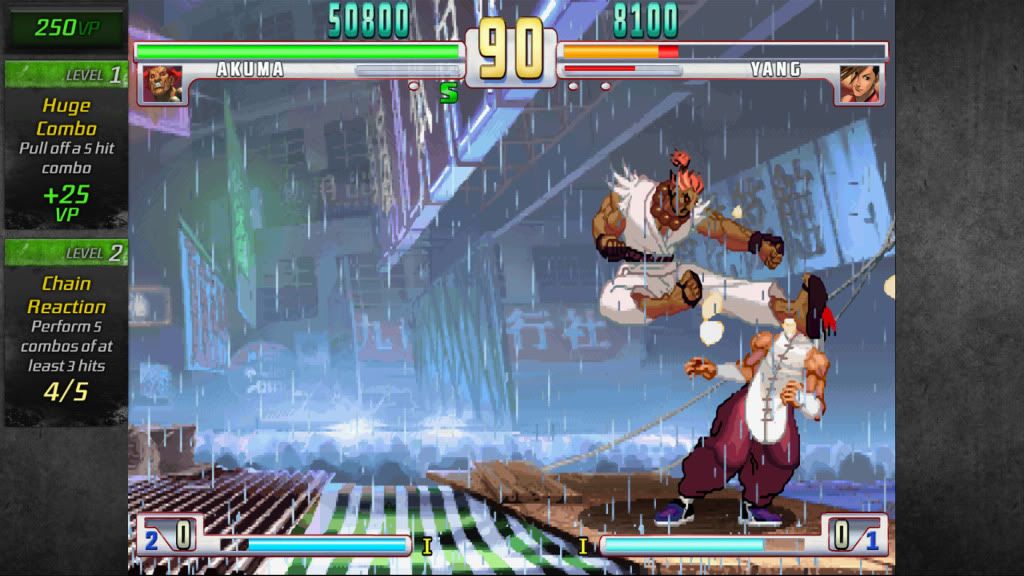 Features:
GGPO-Enabled Online Play: SFIII will be the first pure fighting game to use true GGPO-enabled online functionality, allowing for pixel-perfect arcade play online, including a matching system and leaderboards.

Unchanged Arcade Gameplay: The deep, technical gameplay and parry system has come to be considered one of the most sophisticated in the fighting genre. This has been left pure and untouched.

Upgraded Visuals: Taking a page from the successful transition of Final Fight to the HD generation, SFIII will allow for a variety of HD filtering options, allowing players customize their viewing experience to how they like it, even playing in an arcade cabinet!

Replay Sharing: Not only will players be able to watch their own or other people's replays in-game, but they will also be able upload replays to YouTube.

Watch with Friends: A new channel will be available that will have an ongoing, live feed of the best match being played at that moment.

Special Features and Unlockables: A "Vault" system allows players to engage in a new metagame, while unlocking comics, fan art, and other assets to enjoy.