Community Elder Scrolls V: Skyrim Heartfire DLC Reveal
By Arthvader — August 28, 2012
Tags: dlc heartfire skyrim video xbox-360
---
Create your own house in the the next Skyrim DLC, Heartfire. Coming September 4th.
Description from the video (as Posted by Bethesda):
Create a living home.

With this official add-on to The Elder Scrolls V: Skyrim, you can purchase land and build your own home from the ground up - from a simple one-room cottage to a sprawling compound complete with an armory, alchemy laboratory, stable, garden, and more. Use all-new tools like the drafting table and carpenter's workbench to transform quarried stone, clay, and sawn logs into structures and furnishings. Even transform your house into a home by adopting children.

Hearthfire, the next official game add-on for The Elder Scrolls V: Skyrim, will be available for download for 400 Microsoft Points on Xbox LIVE® on September 4.
---
It's cool to know that we will be able to make our own home, and do whatever we want with it. I could see many possibilities with this DLC. I just don't know about the adoption system, though.
---
What do you think of this Upcoming DLC? Will you be buying it when it comes out? and how would you design your dream home? Leave your comments down in the bottom. Don't forget to vote and share, and don't be a Jimmy!
Source can be found Here
Other Stories Posted by me:
Mass Effect 3 Leviathan DLC Trailer
BlazBlue: Chrono Phantasma Reveal Trailer
Meet Team Fortress 2's newest Faction: Robots
Arthvader's Import Corner: Super Famicon Yu Yu Hakusho Games
Arthvader Reviews: Dungeon Fighter Live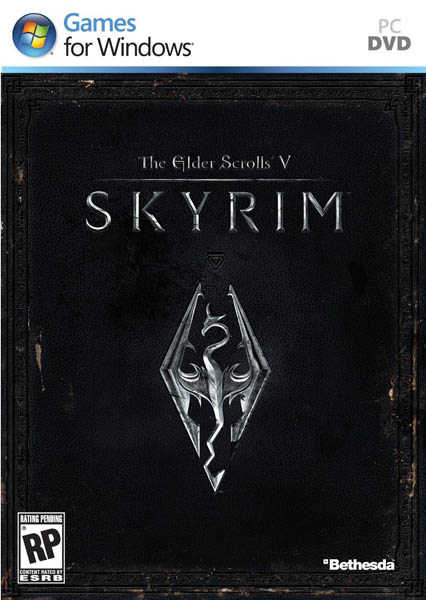 10,181 Views
14 Stories

Release Date: Nov 11, 2011
Trending Video Games