EVO 2019 All Championship Matches
By goukijones — August 5, 2019
Tags: dbzf dragon-ball-fighterz evo-2019 grand-finals mk11 mortal-kombat-11 sfv street-fighter-v super-smash-bros-ultimate video
---
Here are you 2019 Best In The World Fighting Game Champions.
Under Night In-Birth Exe: Late[st]
Dragon Ball Z Fighters
---
Samurai Shodown
Mortal Kombat 11
BlazBlue: Cross Tag Battle
Street Fighter V
Tekken 7
Super Smash Bros. Smash Ultimate
There was a lot less Street Fighter and Marvel this year that's for sure. Less Melee more Smash. But less Smash too. The way EVO handles the rules of Smash make watching it competitively a hair bit more interesting. Street Fighter is still my favorite to watch and I got a lot of enjoyment from DBZF this year. MK11 was a little stale and Tekken is just a pokefest. EVO the most prestigious fighting game tournament in the world! I love it. See you in 2020!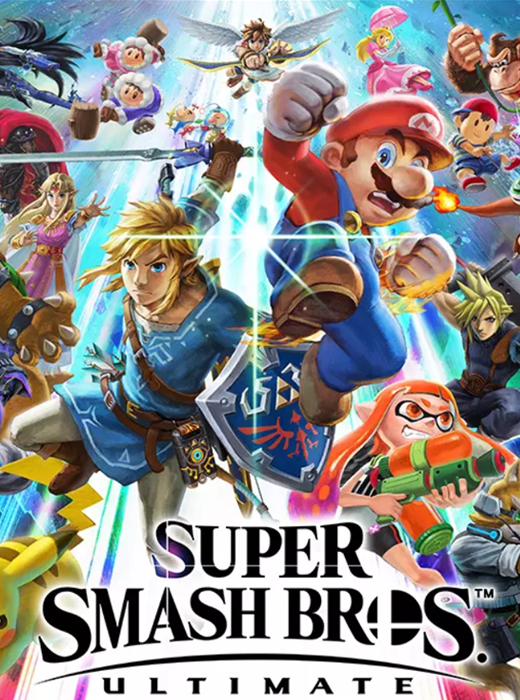 2,032 Views
4 Stories

Release Date: Dec 7, 2018
Trending Video Games