FFXIV ARR DoH Goldsmith Guide Level 21-23 Silver Ore Secrets
By goukijones — September 13, 2013
Tags: a-realm-reborn crafting goldsmith gouki-linkshell guide how-to video
---
Goldsmith I think is 1 of the fastest & cheapest ways to level up a Disciple of the Hand in Final Fantasy XIV. Raw materials are cheap & can be turned into very expensive items. All you need is patience & knowledge of your crafter catalog
I had to move right away because I didn't like that guys ass in my shot in the video. lol.
You can see I'm only synthing with HQ raw Silver Ore. This already gives me a boost of quality. Almost half. I do this because you can collect cheap Silver Ore for a few a days. Then when you have a stack you start to craft. (I know I keep saying this, but it's 1 of my favorite strategies.)
Don't even try to get crazy with any of my crafting techniques until you have Tricks of Trade & Careful Synthesis. I live by those 2 while crafting & they are constantly used.
Step 1: Pop Inner Quiet. ESPECIALLY if you have Rumination. (Carpenter level 15)
Step 2: Look to see if Tricks of the Trade is available.
Step 3: Use Steady Hand.
Step 4: Use Standard Touch. Stop to get any Tricks of Trades that pop up.
Step 5: Use Master's Mend when you are down to 10 Durability. Watch for Tricks of the Trade.
At this point everything depends on how much CP you have left. Use Steady hand if you can, even if you only have enough for 1 Standard Touch afterwards. Remember Tricks of the Trade can pop up anytime & you might get 2 shots. Or get just enough CP to use Standard Touch of Basic Touch.
You can always use Rumination at the end if you need just a little more CP, it's a great back up.
Final Step: Use Careful Synthesis to finish the synth. If you know Careful Synthesis & Basic Synthesis will both get the job done in less than 2 turns, USE CAREFUL SYNTHESIS in finish. IT'S Guaranteed.
Hope you make a lot of HQ & Gil. Good luck.
Thanks for reading. Don't be a Jimmy.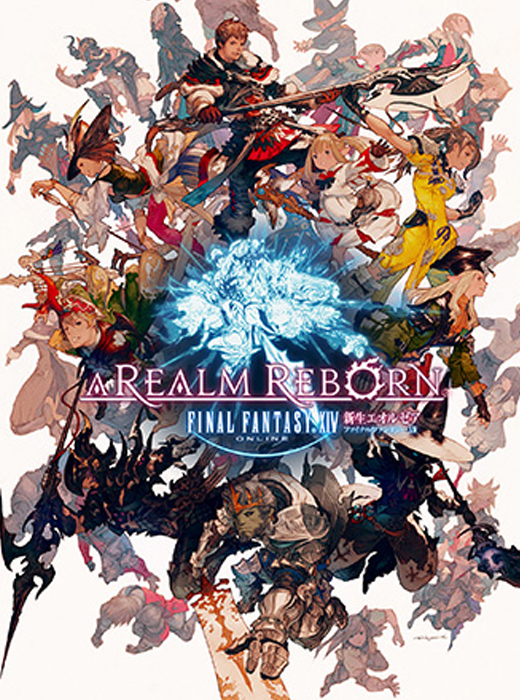 84,575 Views
124 Stories


Editor's Choice
Release Date: Aug 27, 2013
Trending Video Games