FFXIV: ARR is too popular; Square suspends sales
By BatRastered — August 28, 2013
Tags: mmo news square-enix
---
The world is full! Now you can get a 1017 error when trying to purchase the game.
Straight from Square-Enix:
"Due to the overwhelmingly positive response to FINAL FANTASY XIV: A Realm Reborn, we are currently experiencing extremely long wait times for users to be able to log in and play. As a temporary measure, we will halt sales of FINAL FANTASY XIV: A REALM REBORN's digital download products so we can accommodate all of those wishing to play. We are working to expand our server capacity in the coming days."
Well, that's interesting... looks like they've sold more copies than they can handle on the server side. I'm glad they're doing this so all of the pre-orders can hopefully get in and play until they work this out enough to continue selling.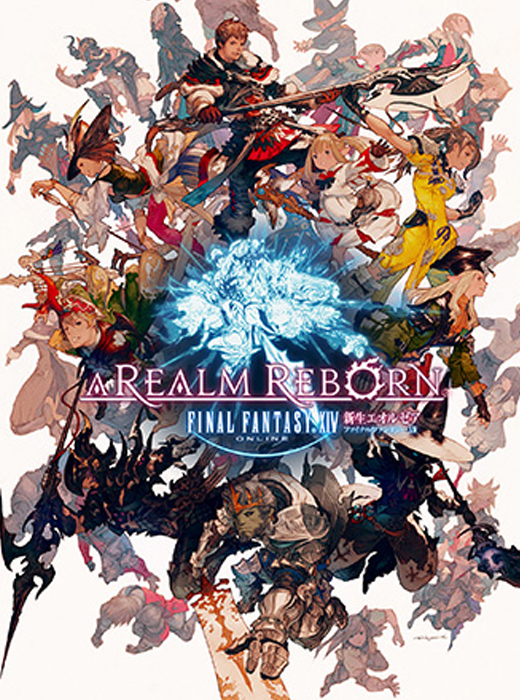 84,671 Views
124 Stories


Editor's Choice
Release Date: Aug 27, 2013
Original source.
Trending Video Games