Preview: FFXIV Endwalker & Reaper Expansion Coming Fall 2021. Videos and complete FAN FEST highlights.
Posted by: goukijones May 17, 2021 | 1 comments
Tagged: fanfest ffxiv final-fantasy-xiv preview
View all stories by goukijones
---
Coming to the Final Fantasy XIV world Fall 2021!
Final Fantasy XIV Endwalker. Is this the end? In case you didn't know, Final Fantasy XI, the first MMO from Square Enix just celebrated 19 years online. So I don't think FFXIV is going anywhere anytime soon. Here's the full 6 minute trailer for Final Fantasy XIV Endwalker.
---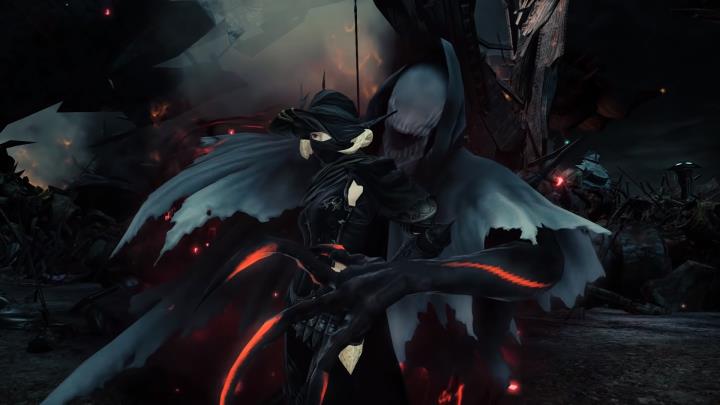 New job announced is Reaper. A Dragoon type frontline fighter. The new class calls upon a stand errrrr a spirit being to assist you in battle.
Also shown were a few new areas, dungeons and towns. This one is my favorite. "Radz-at-Han"
If you want to check out the rest of the Final Fantasy XIV Fanfest reveals, head on over to the Final Fantasy XIV YouTube Channel.
How are your Macros?! My Macros are great thanks to FFXIVMacro.com. I can copy and create new macros to share with myself and friends. FFXIVMacro.com makes it easy to cut and paste right from the internet and into the Final Fantasy XIV game.
Looking for that one special node? Or maybe you need help with your rotation for that very special item? MasterDotL.com helps any Final Fantasy XIV Disciple of the Land player maintain their list of important nodes to hit and never miss across Eorzea.
Need a little more Alphinaud in your life?! Check this little guy out!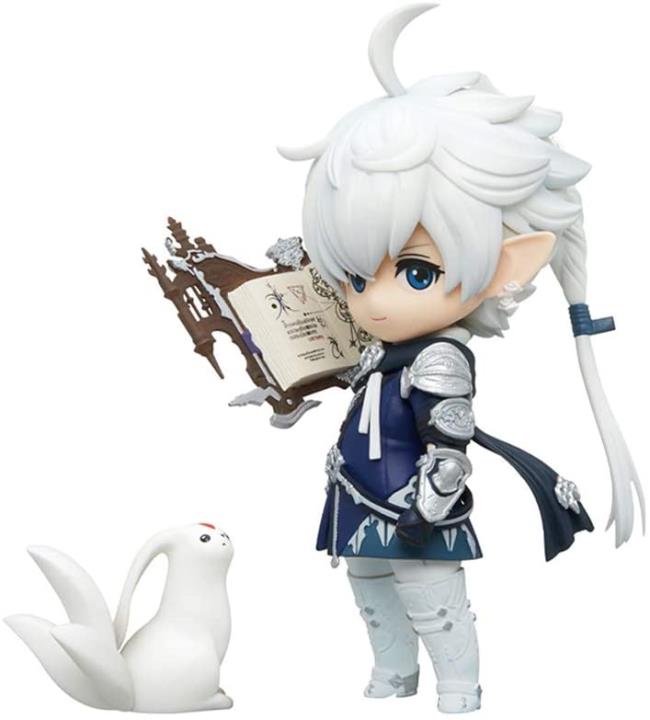 82,185 Views
123 Stories


Editor's Choice
Release Date: Aug 27, 2013