FFXIV Endwalker: New gathering items live in patch 6.1 Newfound Adventure
By BatRastered — April 16, 2022
Tags: endwalker ffxiv gathering news
---
Final Fantasy XIV patch 6.1 Newfound Adventure brings us two new items to gather. Have you found them yet?
A new patch (6.1) for FFXIV Endwalker released this Tuesday. There are two new items to gather, Thavnarian Corn and Raw Eblan Danburite. These go into the new crafting and gathering gear, so they'll be worth some gil for a while. Go get them while they're hot!
Here they are in a MasterDotL list for quick reference.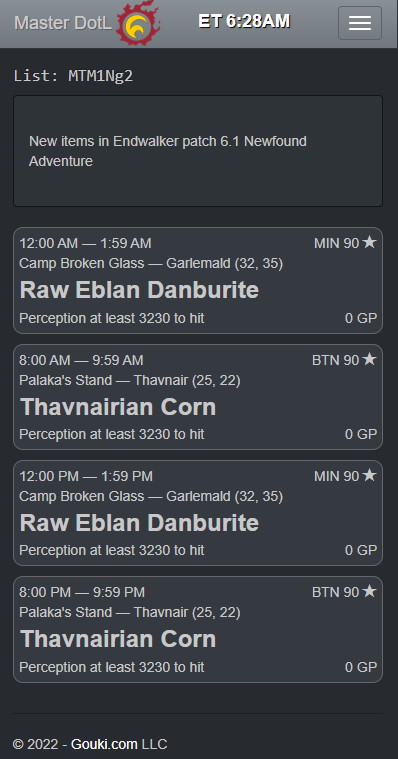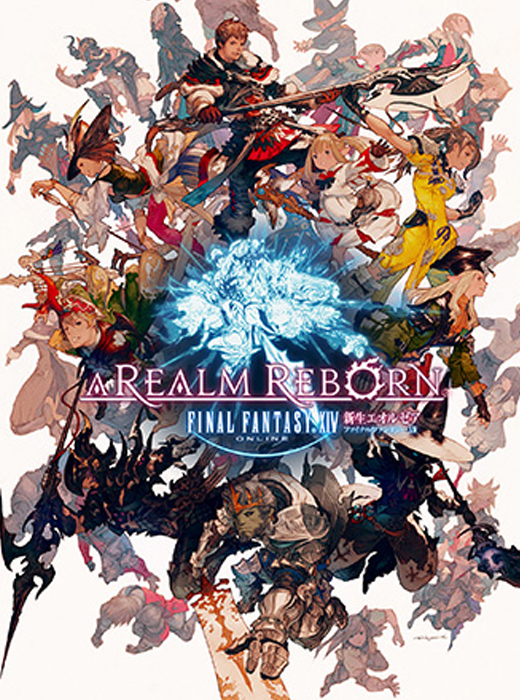 84,584 Views
124 Stories


Editor's Choice
Release Date: Aug 27, 2013
Original source.
Trending Video Games