"Final Fantasy XIV" Patch 6.4 New Gathering Nodes
By BatRastered — May 25, 2023
Tags: blog endwalker ffxiv gathering masterdotl
---
A new patch has been released for FFXIV Endwalker. Gather the new materials to craft new items!
May 23 saw the release of a major new patch for Final Fantasy XIV's Endwalker expansion.
Chack out the trailer for "The Dark Throne" it's more FF4 throwback, with Golbez as a boss fight, plus the conclusion to the Pandaemonium raid series.
But forget about all that, you want to gather all the new materials, right? Well here they are! Click the image or check out https://masterdotl.com/List/MTQ2NA2 to see the list with an in-game clock.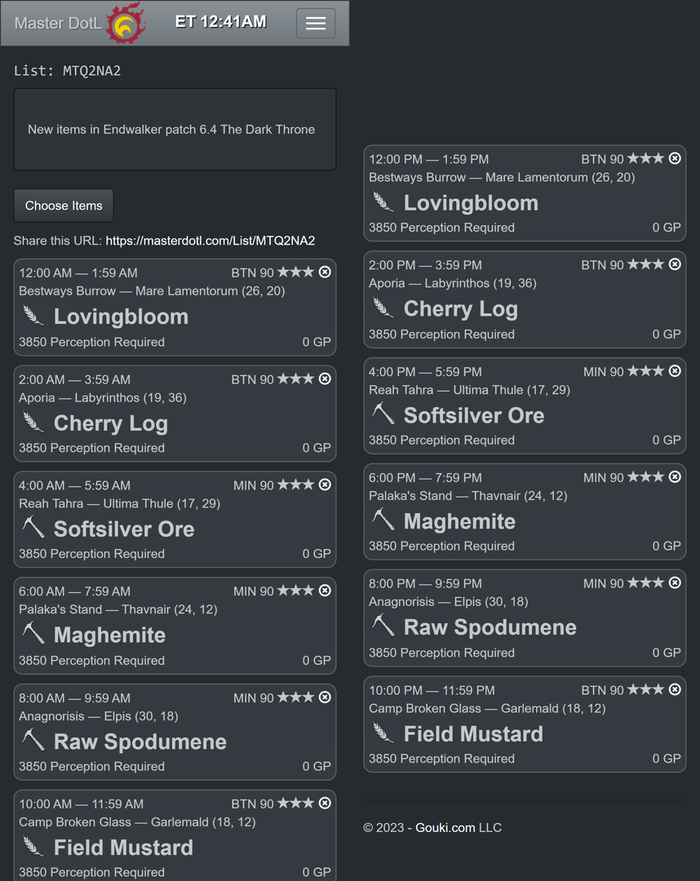 You will need a minimum of 3850 perception to have a chance to hit. However, you really want 4000 as there are bonuses at that level (also at 900GP).
Stack 'em up, or sell 'em all and make that gil! What will you choose?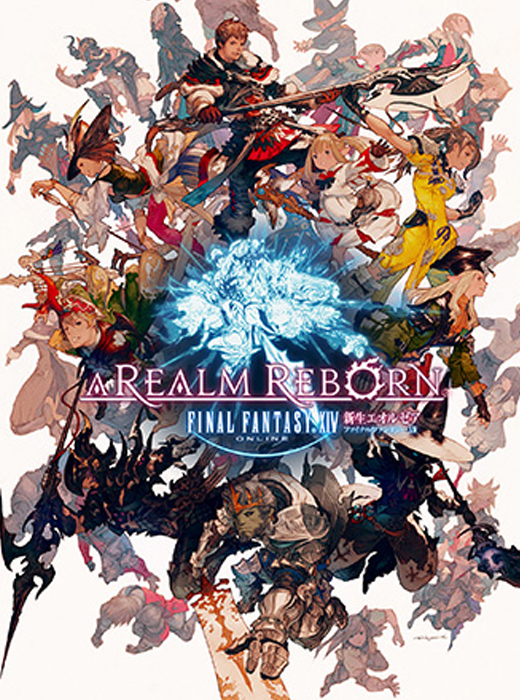 84,586 Views
124 Stories


Editor's Choice
Release Date: Aug 27, 2013
Trending Video Games