Preview: First Look City Survival Building Game "Sphere - Flying Cities" Early Access Trailer
Posted by: goukijones Oct 15, 2021 | 0 comments
Tagged: preview
View all stories by goukijones
---
You know me and those city building games.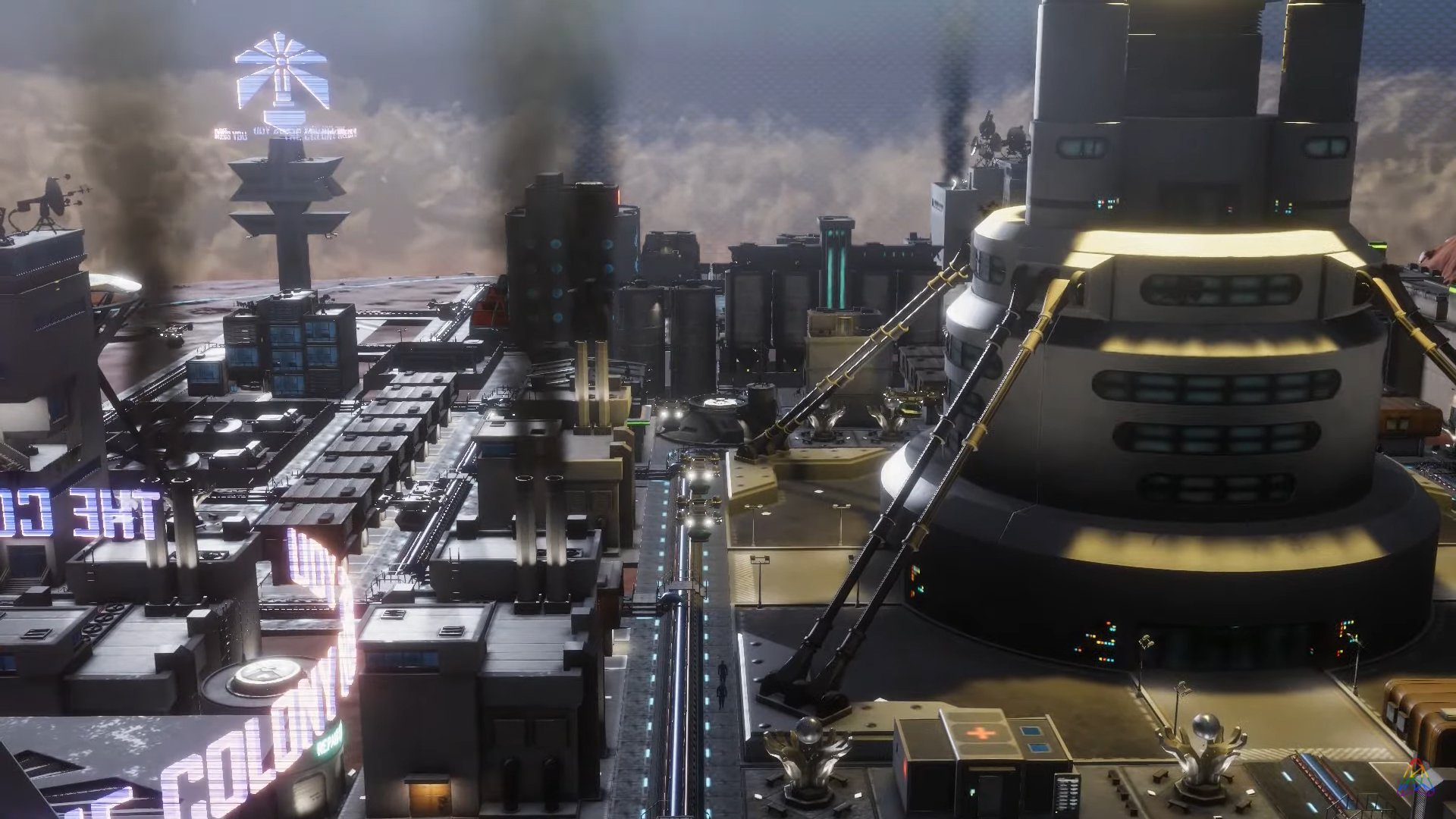 You're the captain and the mayor of a giant floating space rock with a city on it. Well an old destroyed city that you must break down and rebuild. Meanwhile you gotta dodge meteor showers and other attacks on your city. Grow your city, protect your city and explore. The graphics look really clean and vibrant. I can't wait to give this a try. Hopefully more will come soon. Check out the trailer!
---
Check Sphere - Flying Cities out now in Early Access on Steam.