Preview: "Flintlock: The Siege of Dawn" Hack & Slash, Gun Combos, & Brutal Combat. Very Fun!!
Posted by: goukijones Sep 2 (26 days ago) | 0 comments
Tagged: preview
View all stories by goukijones
---
Brand new gameplay footage from Gamescom 2022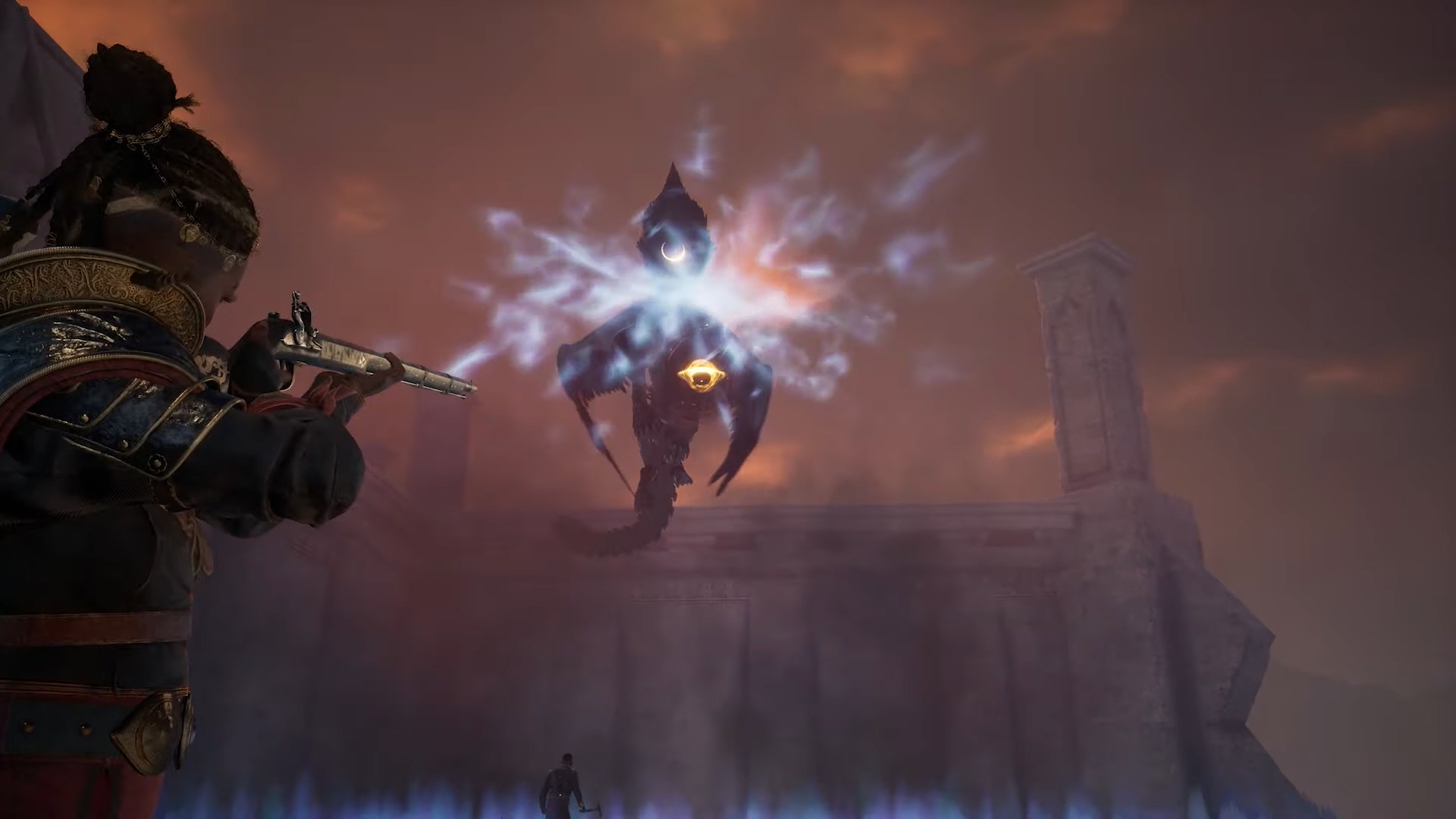 The fighting in this game looks so exhilarating. The gun combos had me at BANG! Graphics look great. Tons of variety in the scenes and the enemies. This is one of my favorite genres in gaming. Earlier this year I was hoping we'd be playing Forspoken soon, but that game got delayed. Flintlock doesn't come out until 2023 and we'll have to find out if it's on consoles. Doesn't look good. At Gamescom they show actual gameplay with an actual HUD. Check out this 5 minute video of Flintlock: The Siege of Dawn.
---