Fortnite Canny Valley SSD2 Dual Base View GoukiJones & SugarNinjaLV
By goukijones — May 25, 2018
Tags: exclusive gameplay pve storm-shield-defense video
---
2 fully trapped out bases for your viewing pleasure.
Turns out we didn't need half as many of the traps we thought we needed. The base defense is full-on, seriously.
SugarNinjaLV's base came out better than mine. But these Husks still didn't stand a chance against Sugar's Snowball Launcher. She F'n LOVES that thang man!
Our upcoming projects with Fortnite will be us going back and catching up with the old base defenses that we have not finished. Stay tuned to Gouki.tv for those clips and more! Thanks for watching.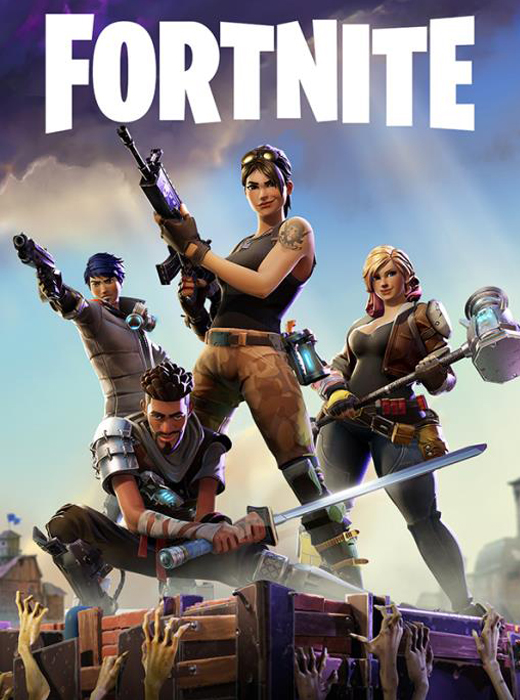 5,486 Views
16 Stories


Editor's Choice
Release Date: Jun 25, 2017
Trending Video Games