Preview: Frantic Turn Based Battle Tactics Of "Hero's Hour" Gameplay Video
Posted by: goukijones Mar 8, 2022 | 0 comments
Tagged: preview
View all stories by goukijones
---
They're coming over on a boat now!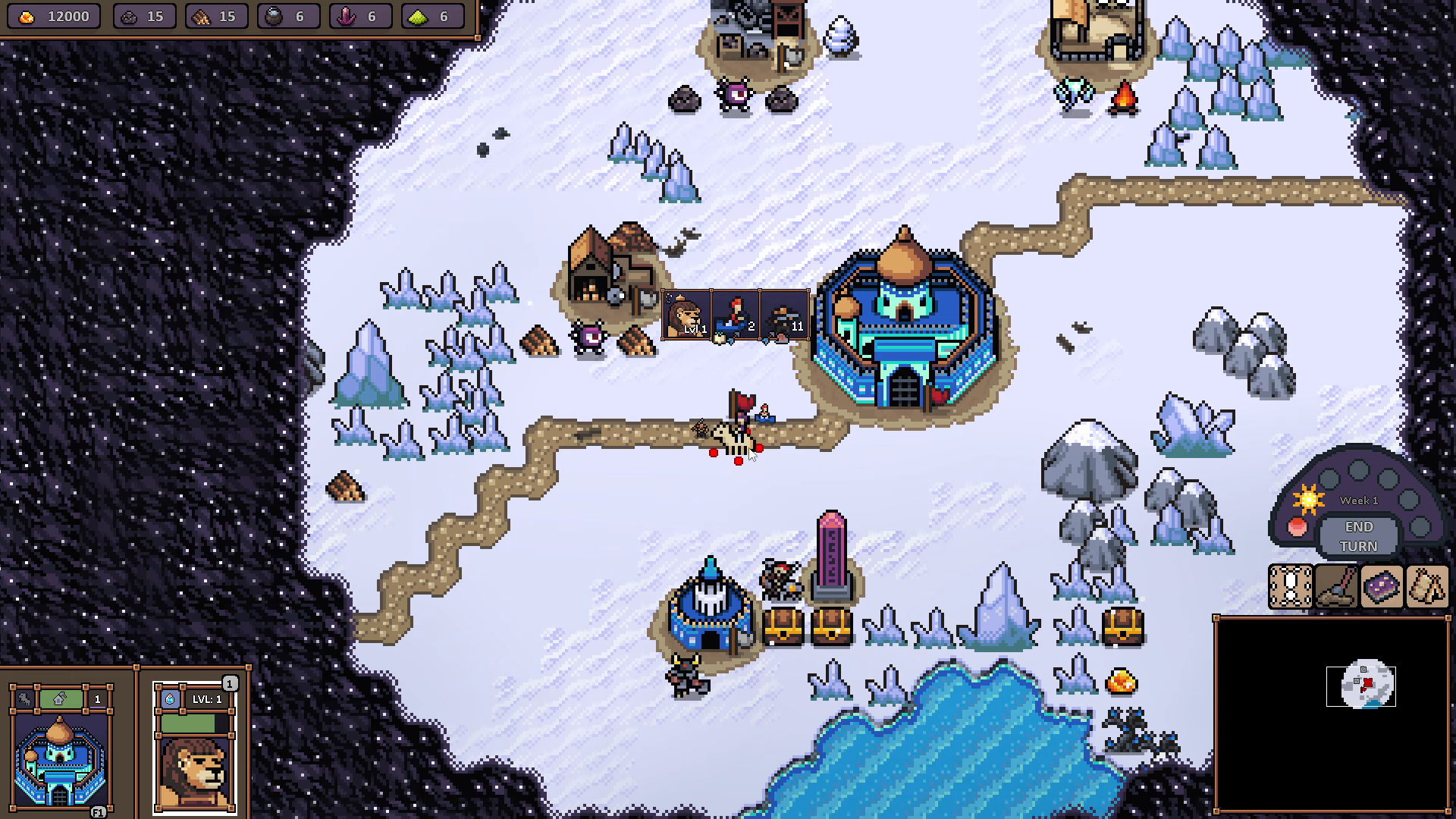 Welcome to Hero's Hour a procedurally generated maps and crazy insane battles. Good thing you can pause those battles right. There are 11 different factions to choose from and 22 hero classes. The game passes time with days and weeks. You only have a limited amount of moves per day. There is also city building and city management. This is where you build your armies and keep your morale up for your people.
---
Check out Hero's Hour on Steam.
HERO'S HOUR - Introduction by th_pion
HERO'S HOUR - Official Launch Trailer