Gameinformer has Dragon Age: Inquisition news & video
By goukijones — August 6, 2013
Tags: news
---
I'm huge a Dragon Age fan. No doubt. Just played part 1 again recently & I beat DA2 multiple times. So yeah just seeing the main character riding a horse out in an open desert ... yeah, I'm excited.
This game is teasing a fall 2014 release date, but it's labeled as a PS3 & XBOX 360 game as well as PS4, Xbox ONE & PC. I don't know how much of that is true. Just drop the Xbox 360 & PS3 if your game isn't coming out for an entire year at this point. Please stop making games for the old consoles. Seems like a waste.
Click the source link to see what Gameinformer has to say. Or just watch their video. In the meantime, below is the E3 trailer.
Thanks for reading.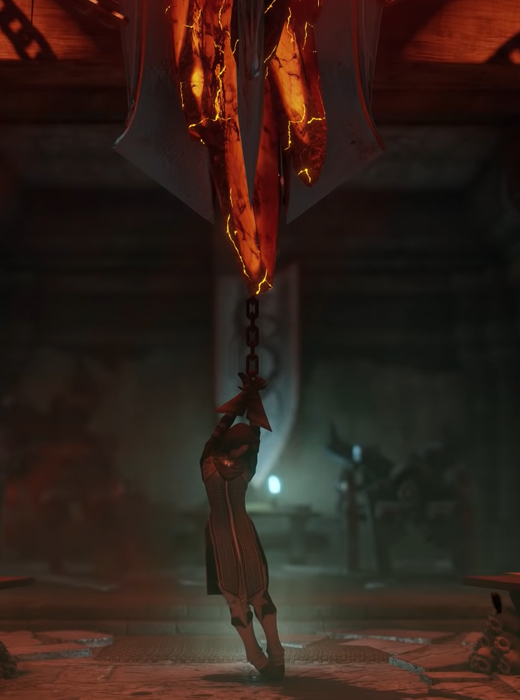 6,976 Views
4 Stories

Release Date: Nov 18, 2014
Original source.
Trending Video Games