Gears of War 3 Retro Lancer Replica Available at Gamestop
By Cinderkin — May 23, 2011
Tags: deals-jimmy epic gamestop gears-of-war-3 news retro-lancer
---
Gamestop is taking pre-orders for a Replica of the Retro Lancer weapon from Gears of War 3. Check the details to find out how you can get a $20 discount on it.
Dubbed the Retro Lancer during the Lambent Invasion, the Pendulum Wars Lancer Assault Rifle was the preceding model to the Lancer Assault Rifle. Used primarily in the Pendulum Wars as the COG soldier's primary choice weapon, it was abandoned about a year after Emergence Day because the weapon was ineffective to the Locust Horde's fighting tactics. However, following the Sinking of Jacinto when supplies started becoming sparse, the Retro Lancer started cropping up in fighting forces once again.
The NECA Retro Lancer replica will cost you $99.99 on its own or $20 off with the Gears of War 3 standard, Collector's and Epic Editions. Gears of War 3 is out on 20th September, 2011. Details:
Created from the actual 3D data used by Epic Games in the Gears of War 3 video game
Over 3.5 Feet in Length
Trigger Activates Machine Gun Sound Effect
Hand Painted with weathered and battle worn detail
Tell us what you think in the comments. Don't be a Jimmy!
Source: EpicGames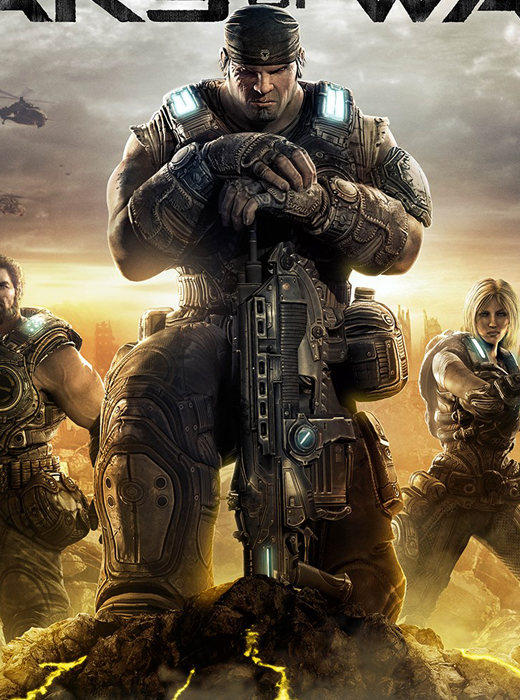 Jimmy Gem Winner
39,900 Views
34 Stories


Editor's Choice
Release Date: Sep 20, 2011
Trending Video Games