Gouki Podcast #74 Borderlands 2, Bioshock Infinite, FMIWT
By goukijones — April 12, 2013
Tags: podcast-video
---
Check your volume, we tend to get hype without warning. Apologies for the delay in getting this up. Still just as good. Choke is drunk & FnJimmy is out of control as usual.
---
*Again warning, check your volume during the Hulk Hogan entrance music.
Yeah this is 2 weeks old & last week I was too drunk to even make an appearance or even turn on the stream.
Thanks for watching. Vote, comment & share. Don't be a Jimmy!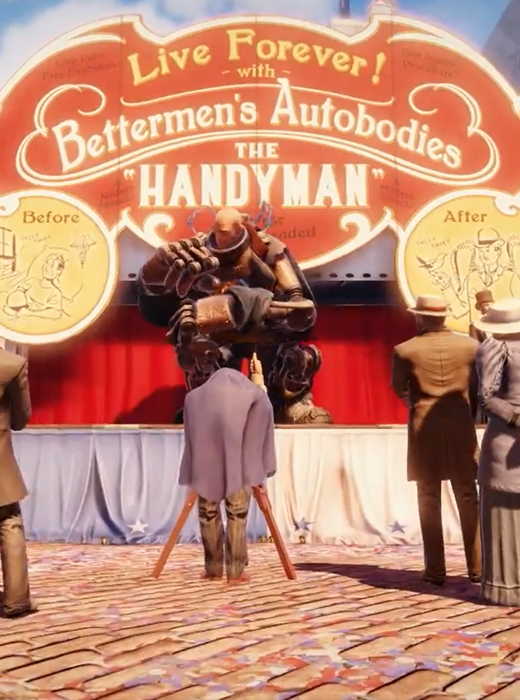 9,177 Views
16 Stories

Release Date: Mar 26, 2013
Trending Video Games