News: Gouki.com & GameWorks Hosting The Official PRE-EVO Party July 16, 2015!
Posted by: goukijones Jun 8, 2015 | 0 comments
Tagged: evo-2015 gameworks las-vegas news party
View all stories by goukijones
---
Get your tickets now! Brought to you by Gouki.com, GameWorks, EVO & Red Bull!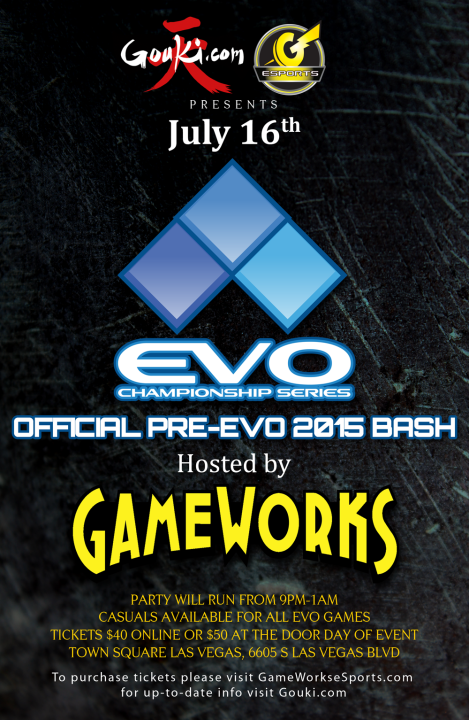 We are proud to be hosting the official PRE-EVO party at GameWorks this year. GameWorks is an excellent venue for this event. It will be a completely private, closed to the public. You must have a ticket to enter GameWorks that night after 9PM.
Las Vegas locals receive $5 off when you buy tickets in person at GameWorks. The day of the event tickets will be $50. Purchase now online at a reduced rate.
The event is 18+ & there are 2 types of tickets you can buy.
18+ Gets you a $10 game card that will work on all redemption machines that night.
21+ Gets 2 free drink tickets.
---
The entire arcade will be on free play. (Excluding redemption games. Redemption games are the games you can win tickets on, like skeeball & basketball.) Bowling will be half price. The eSports lounge will be open & have Mario Kart, Mario Party & GameWorks entire library of console & PC games available for free play. 2 party rooms will be set up with over 30 casual & friendly stations. Bring your own controller. #BYOC
The dining room will feature a main stage for exhibitions. This event will be live streamed by 5thDimension on Gouki.tv http://twitch.tv/goukitv.
The hours of the event are 9PM-1AM. GameWorks will close to the public at 8PM on July 16, 2015.
For more info check out these links.
http://www.gameworksesports.com/
Stream by: https://twitter.com/5thDimensionLV - http://www.twitch.tv/5thdimension
Sponsored by: http://www.animerevolutionlv.com/ - http://backithere.com/ - http://dropthebelt.com/
Original source.
---
[UPDATED] Jun 30, 2015 11:06:59 AM
Jun 30, 2015 by goukijones
It's official! Red Bull becomes part of the Official #EVOParty to provide entertainment at the event & transportation to & from Ballys & GameWorks during the party!
Get on the Red Bull bus for FREE!
Now Gouki.com, GameWorks & EVO will give you wings!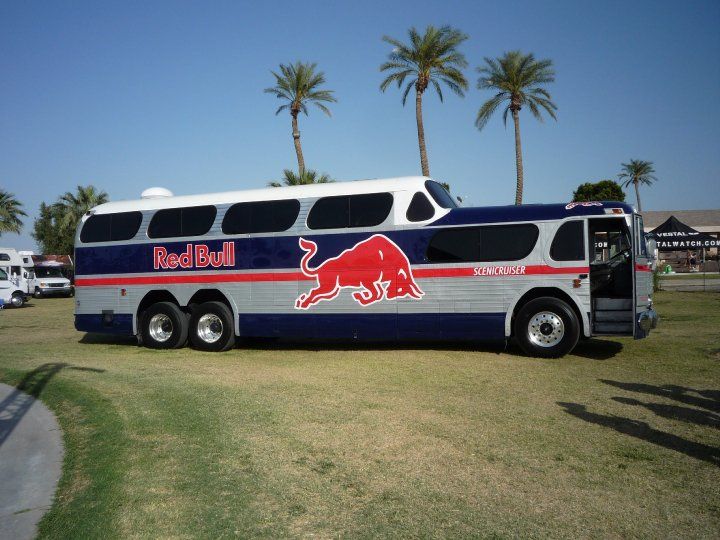 *not actual bus
---
[UPDATED] Jul 3, 2015 8:58:06 PM
Jul 3, 2015 by goukijones
SMASH 4 EAST VS WEST
Live on the Main Stage!
See it LIVE, get your tickets now!!!
East Coast Crew Battle Team
East Coast Captain: Max "SH iQHQ juice.Max Ketchum" Krchmar
Corey "SH LoF False" Shin
Elliot "Boreal_Ally" Carroza
Nairoby "Nairo" Quezada
Samuel "iQHQ Dabuz" Buzby
Jestise "PG MVD" Negron
Tom "Shaky" Salazar
Vincent "iQHQ Vinnie" Cannino
William "SH iQHQ DA DKwill" Walsh
Subs:
Gavin "Tweek" Dempsey
Jason "ANTi" Bates
---
West Coast Crew Battle Team
West Coast Captain: Sky Williams
Eric "NME Tyrant" Legesse
Gonzalo "ZeRo" Barrios
Larry "LarryLurr" Holland
Shane "PG SFA SS" Bruce
Sergio "Aerolink" Delgadillo
Connor "SS Mr. ConCon" Ghobrial
Matt "NME Xzax" Liberatore
Freddie "GW FOW" Williams
Subs:
Tom "Imp Ito" Gonda
Shawn "4GG K9sbruce" Bruce
---
Commentators:
D'ron "D1" Maingrette
Phil "EE" Visu
---
[UPDATED] Jul 7, 2015 11:29:49 AM
Jul 7, 2015 by goukijones
Welcome to the Red Bull Salty Suite at Evo 2015. http://t.co/vMMhrYf6vZ pic.twitter.com/fsozYCsVAC

— Red Bull ESPORTS (@redbullESPORTS) July 7, 2015
---
[UPDATED] Jul 14, 2015 1:53:39 PM
Jul 14, 2015 by goukijones
We're proud to announce John Moyer bassist and back-up vocalist for the heavy metal band Disturbed. The Grammy nomitated rockstar will be hanging out at the Party.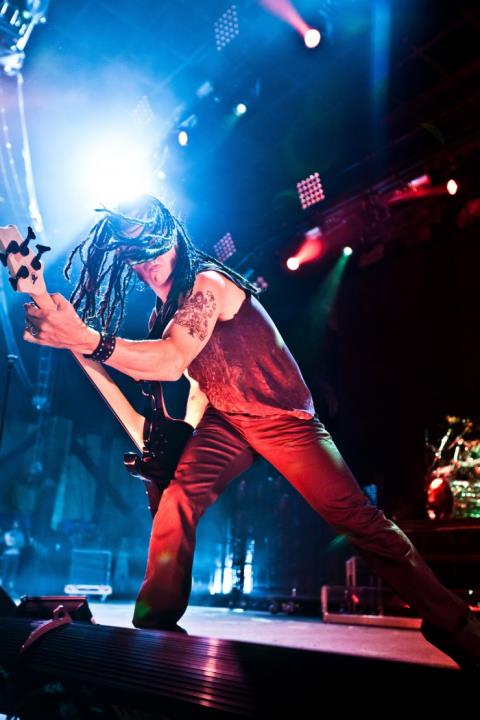 ---
[UPDATED] Jul 14, 2015 1:56:28 PM
Jul 14, 2015 by goukijones
EG Justin Wong will be making an appearance at the party. We're very excited to have the 2014 Marvel vs Capcom 3 Champion & fighting game legend in attendance.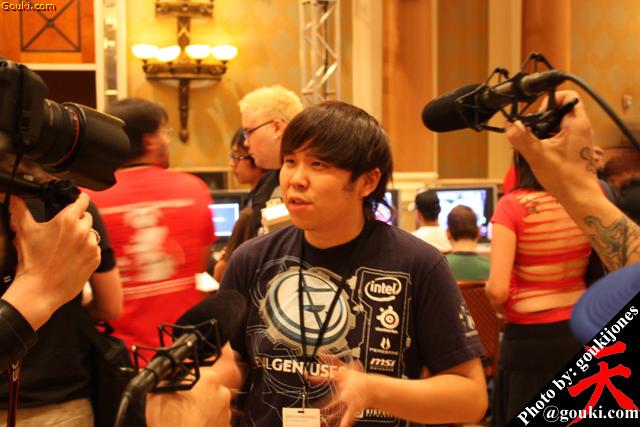 ---
[UPDATED] Jul 14, 2015 2:00:23 PM
Jul 14, 2015 by goukijones
Special appearance by Team Mad Catz. Daigo, Mago & Tokido will be stopping be the official #EVOParty.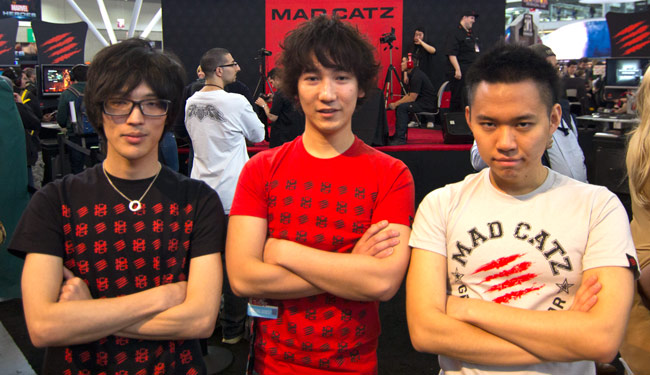 ---
[UPDATED] Jul 15, 2015 8:55:51 AM
Jul 15, 2015 by goukijones
Come meet & have your picture taken with world famous Las Vegas showgirls!