Gouki.com Invitational. August 4, 2012. Live Stream on Twitch.
By goukijones — July 30, 2012
Tags: blog invitational live-stream mario-kart-64 super-c tournament
---
Featuring SSF4AE, UMvC3, Mario Kart 64 & Super C. Tons of alcohol & FnJimmy talking from his ass. Online matches VS the community. Live stream hosted by Twitch. Or watch on the Gouki.com homepage.
Watch live video from Gouki.com Show on www.twitch.tv
9PM-10PM Challenge Gouki.com staff and members online. You must leave a comment below saying you what game you want to play. Then you just have to show up. Unlike Crimson Relic who talks all this shit online and never shows up to get beat. We will be available on XBOX or PS3. Name the game and system you want to play on in your comment below.
---
FnJimmy's Super C Challenge.
GoukiJones will play Super C arcade mode on Xbox Live. FnJimmy says GoukiJones can't do it and has bet $10 on that. *Plus the cost of the game. Default arcade continues. 22:00 Podcast #38. "All you[GoukiJones] have to do is beat it." Actual FnJimmy quote.
---
Ultimate Marvel VS Capcom 3 & Super Street Fighter IV Arcade Edition tournaments.
Both fighting games will feature these players; Vicko, Guano, GoukiJones, BatRastered, Choke and FnJimmy. Tournaments will be a double elimination bracket. With first place taking home the title, Gouki.com Champion.
10:30PM-12AM UMvC3 Invitational.
12:15AM-1:30AM SSF4AE Invitational.
*Championship is immediately vacated until the next tournament.
---
Mario Kart 64. A Legend Returns Invitational.
1:45AM Mario Kart 64 Invitational. Personal note here, I haven't played this game in a very long time. I'm super excited about this event. I believe it's like riding a bike and I'll be lapping FnJimmy for sure. That's if FnJimmy even gets to play!
Rules.
Round robin per circuit. Everyone will race against everyone once in each circuit. A random draw will set the order for each circuit.
All 4 circuits will be represented.
Which ever racer has the highest overall total will win and become the Gouki.com Mario Kart 64 Champion.
Post Mario Kart. It's going to be pretty late at that point and anything can happen. So please tune into the stream Saturday Night 9PM, might go on the air a little early that night. Challenge us to a fighting game, make sure you leave a comment on this page. PS3 or Xbox. UMvC3 or SF4.
Vote, Comment and Share. Don't be a Jimmy!
Super Street Fighter IV: Arcade Edition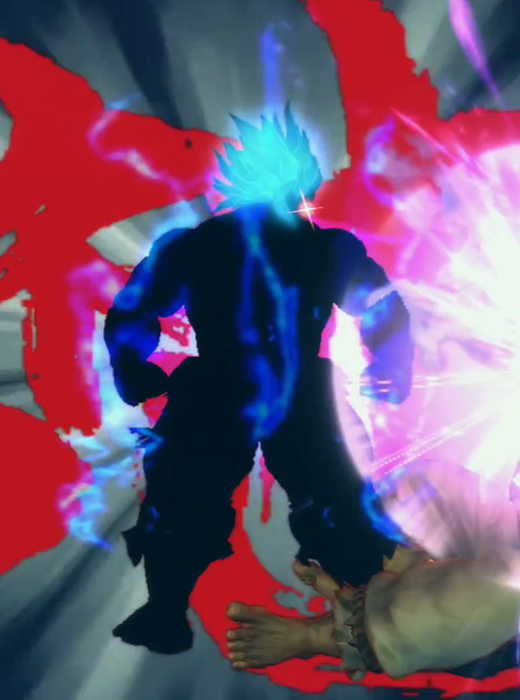 58,128 Views
95 Stories


Editor's Choice
Release Date: Jun 28, 2011
Trending Video Games