Gouki.com Live Show
By goukijones — April 18, 2011
Tags: exclusive exclusive-video live-show live-stream
---
4/27/2011 8 PM PST - GoukiJones and BatRastered go live with Portal 2 Co-op.
Questions or comments about anything gaming will be feilded during the live show tonight.
We will also giveaway any game of your choice if the room gets full at any point during the night.
You can watch here on Gouki.com or comment and chat with us live on Ustream.tv during the battles.
Official Gouki.com Ustream Channel: http://www.ustream.tv/channel/gouki-com-show
Thanks for watching and we hope you enjoy the show. Please log in to Ustream to chat live with us and interact with our community.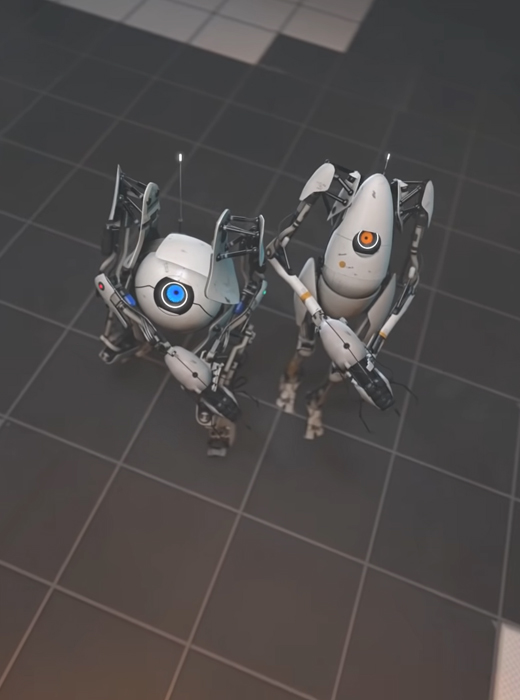 36,391 Views
32 Stories


Editor's Choice
Release Date: Apr 19, 2011
Trending Video Games