Halo Infinite Targeted Release Date Fall 2021 New Multiplayer Map Reveal
By goukijones — December 9, 2020
Tags: halo-infinite news release-date
---
The biggest game of the holidays?! In 2021...
First of all the source link has a ton of info about customization and the multiplayer map. Go check it out if you want to read all of the details. Halo has struggled in 2020 losing multiple key designers, directors, and producers. In the Summer 343 released a trailer for Halo Infinite that was not well received at all. I was one of those people. I didn't understand how or why it looked like I was barely watching a HD remake version of Halo CE. Of course, I am really hopeful that the new Halo is incredible and I might get the chance to bring the boys back together for another run on a great game that I have so many memories from.
Here's a look at the multiplayer stage.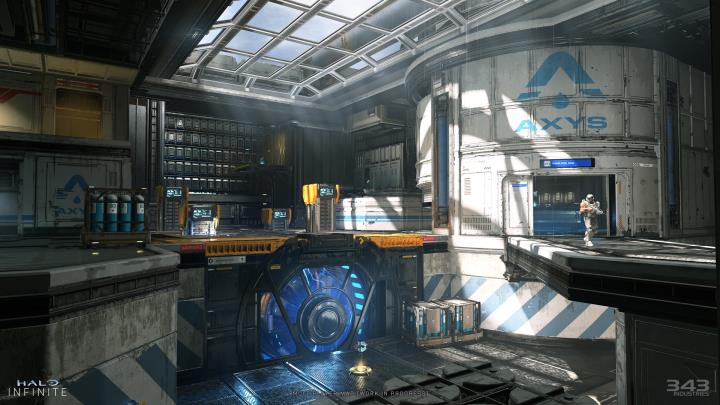 ---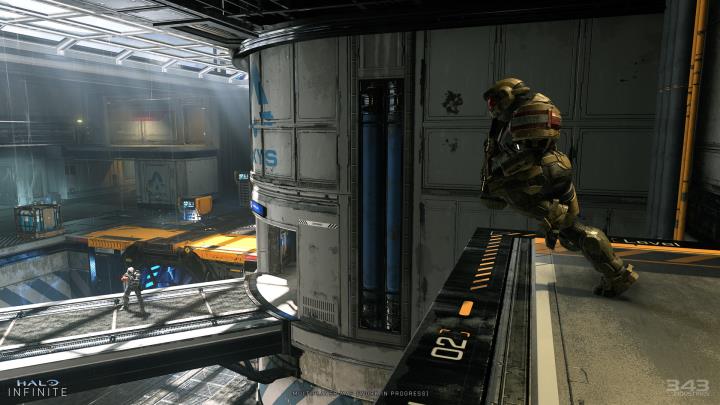 Looks familiar to me. I am way more interested in Big Team Battles. I would love to see large scale fields of play with vehicles, teleporters, trains and well, you know, like old school Halo 2/3 Big Team Battle maps. Something a little more like a battle royale-esq game type, but with 2 teams battling. I mean even 16 or 32 against 16/32 and a big map with vehicles. I'm repeating myself, but I don't need another drop-in battle royale game and I don't want to end up like the Call of Duty where you drop in a collect up to get your loadouts with vehicles that don't make a difference and are kind of genetically placed throughout the map. I want full-on HALO large scale battles. Now is their chance to make something nobody else has ever done. I guess we'll have to wait and see. Expect more news on Halo Infinite in 2021.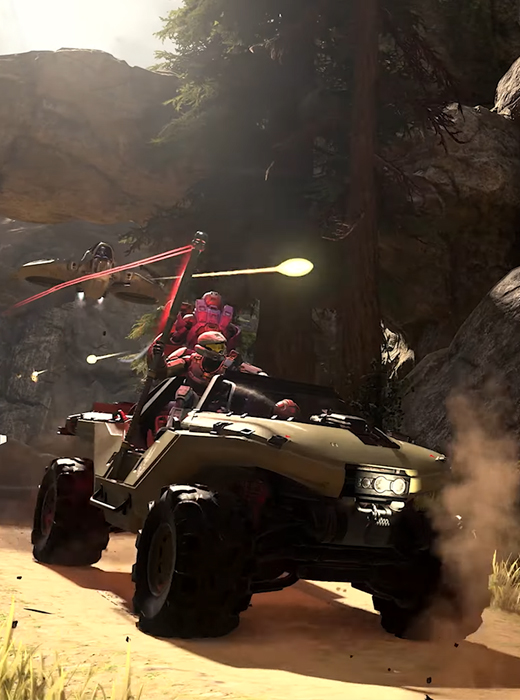 8,449 Views
19 Stories

Release Date: Dec 8, 2021
Original source.
Trending Video Games