Blog: Have you tried the impossible Mortal Kombat quiz?
Posted by: goukijones May 15, 2015 | 0 comments
Tagged: blog quiz
View all stories by goukijones
---
Created by Morphcostumes
How smart do you think you are at Mortal Kombat?
I scored 3/10. I am a nuab.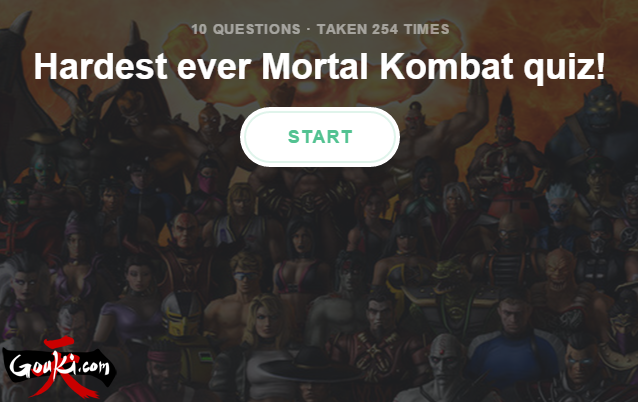 Head over to: http://www.morphsuits.co.uk/quiz-hardest-mortal-kombat-ever
Post your scores somewhere I can see them. Like in the comments below.

8,988 Views
10 Stories

Release Date: Apr 14, 2015