Hella Games Be Gettin' Delayed In 2020
By goukijones — January 20, 2020
Tags: cyberpunk cyberpunk-2077 delay dying-light-2 final-fantasy-vii-remake marvels-avengers news
---
Info on 2020 Video Game Delays.
Cyberpunk 2077
Well the biggest delay for me was Cyberpunk 2077. This game was originally slated to come out in April. Not a long wait from the start of the new year right? April right? The month of the 4/20/2020. WRONG! Cyberpunk 2077 delayed until September... Might as well be next year at this point. JK, don't do that.
From CD Projekt Red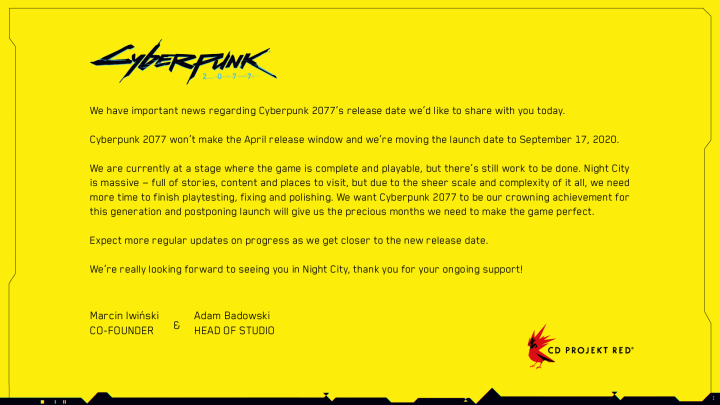 ---
Final Fantasy VII Remake
The second game on my list is Final Fantasy VII Remake. This game was only delayed a month so not that bad right? Everybody and their mother is going to be playing this game when it comes out and I'm sure Square is trying to get them servers ready. I'm certainly waiting for it.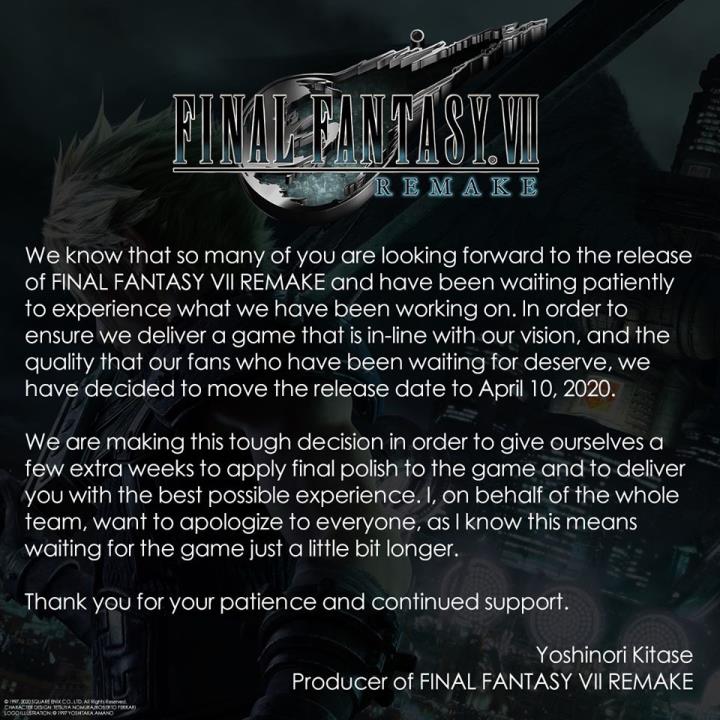 ---
Marvel's Avengers
You may or may not care about this too much. Marvel's Avengers was supposed to release in May, you know that E3 dead zone. But it has been pushed back to September. I am not too hype for this game. I'm hoping to see better stuff at E3 and something to make me want to play it. Good luck with that though.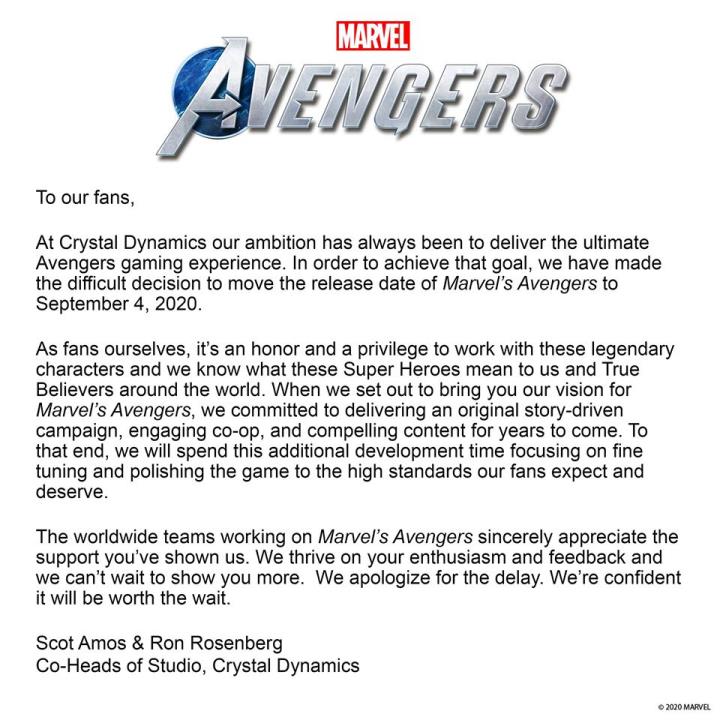 ---
Dying Light 2
Finally today, news release of a Dying Light 2 delay. Unfortunate for fans of the first game looking forward to a sequel.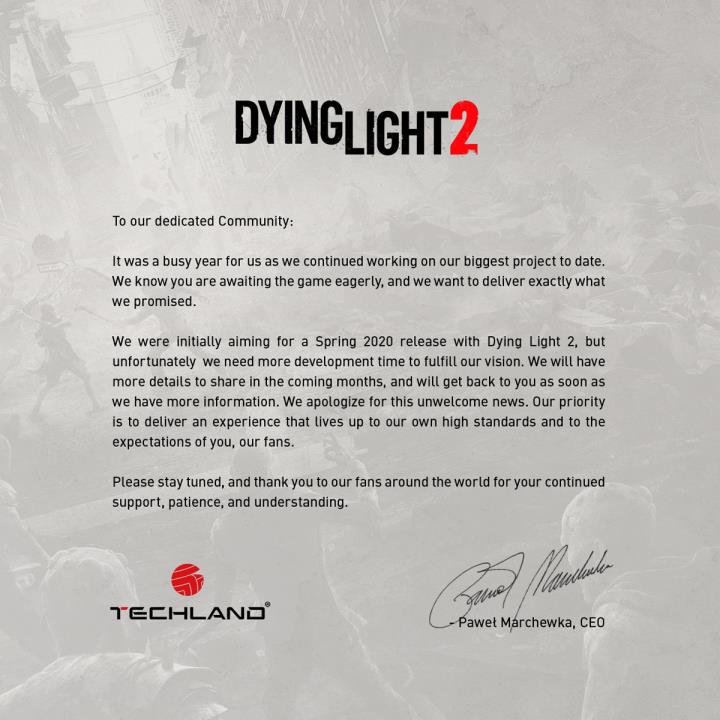 ---
I believe that delays are never a bad thing. Somewhere in the development, someone discovered an issue with the game that left them with no choice. "We must delay the release!" was proclaimed. All of these games listed above are major titles coming in 2020 and I'm certain the team of professionals working on these titles don't want to have anything go wrong with them.
As long as the new Halo doesn't get delayed from it's non-existent release date, we're cool. Thanks for reading!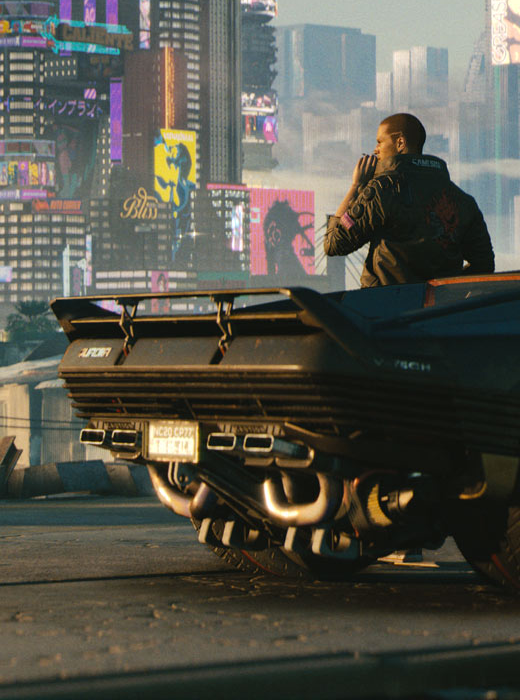 5,534 Views
8 Stories

Release Date: Nov 19, 2020
Trending Video Games