JoJo's Bizarre Adventure Battle Royale Arcade Machines Last Survivor!
By goukijones — August 9, 2019
Tags: arcade gameplay hands-on jojos-bizarre-adventure jojos-last-survivor news reveal
---
Something incredible has been in the works for JoJo's Bizarre Adventure fans!
Revealed recently at a hands on demo, the company Bandai Namco showed off a playable version of their JoJo's Battle Royale Arcade setups. Each arcade cabinet is modular for another cabinet to hook up to it. So you could have your very own JoJo's Battle Royale Arcade set up for 4-30 people! Or you can fly out to Japan and play this in their arcades. The first video is gameplay uploaded from the event from YouTube Channel: Akiba-Ninja. Back to back wins! Total domination!
In the video below gameplay from the event begins and with the spectator/commentator mode you get a nice tour of what the game is like and the different characters. The fact that so much time and effort has gone into this Arcade Machine is incredible to me. I definitely see it getting a port to consoles and PC. Not because it's JoJo's, but because it's a battle royale, there's enough fanbase for that genre and then you add in JoJo's name and it's a no brainer.
---
Check them out on their official Twitter @jojols_official.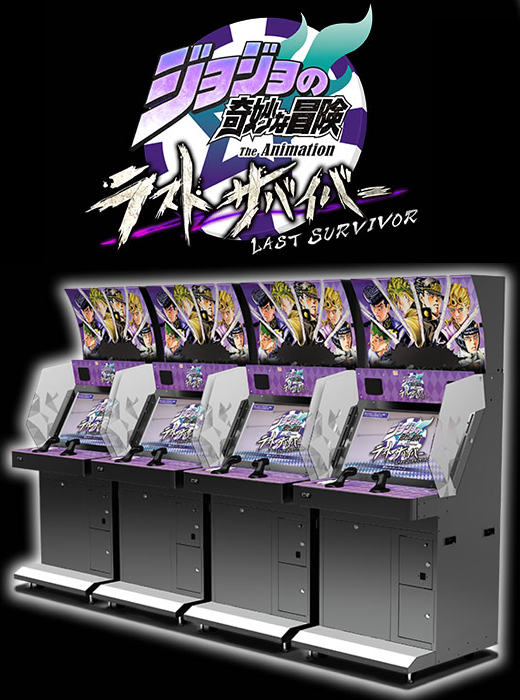 ---
JoJo's Bizarre Adventure Part 3 Jotaro Kujo Super Action Statue Figure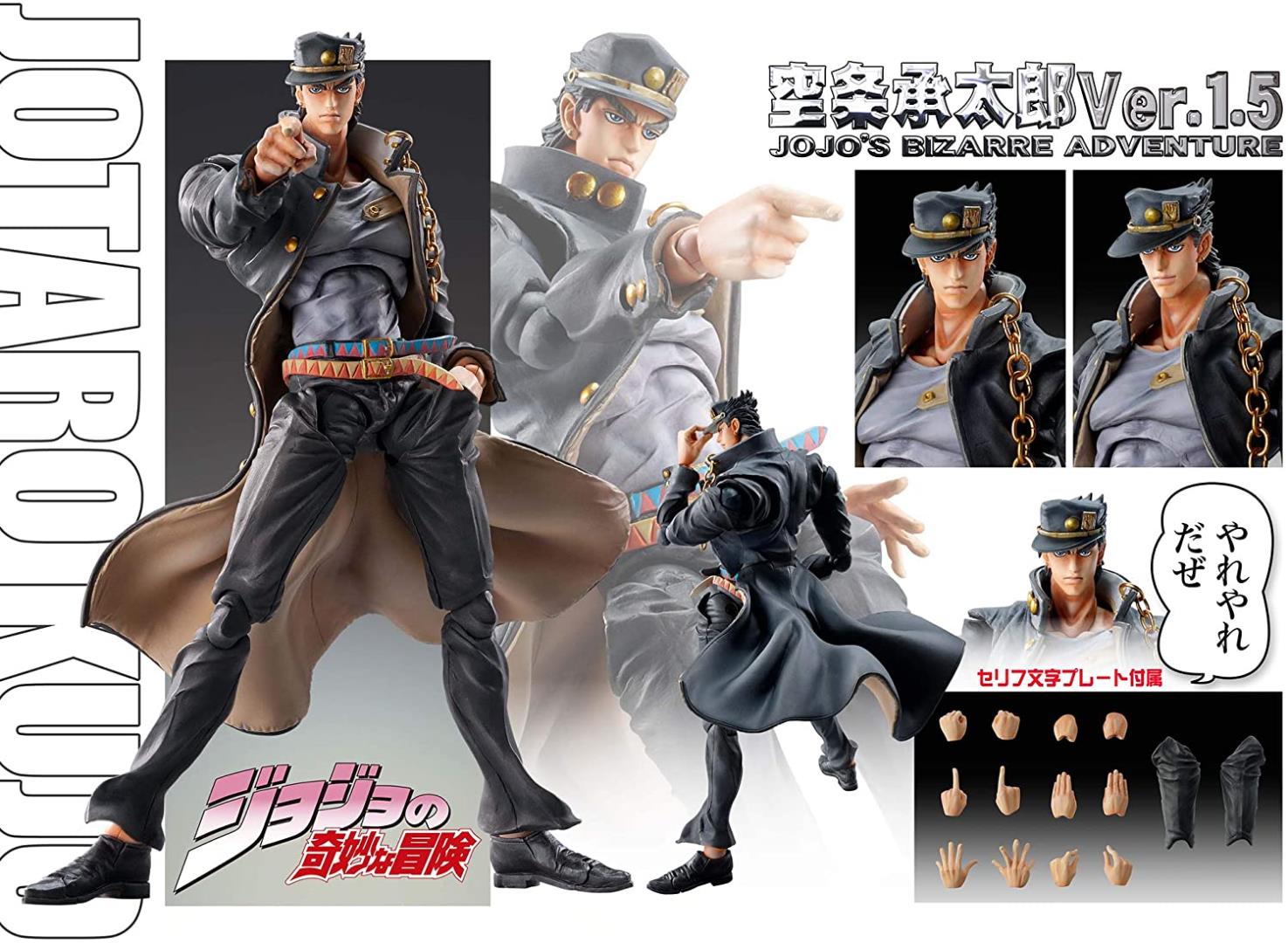 JoJo's Bizarre Adventure Last Survivor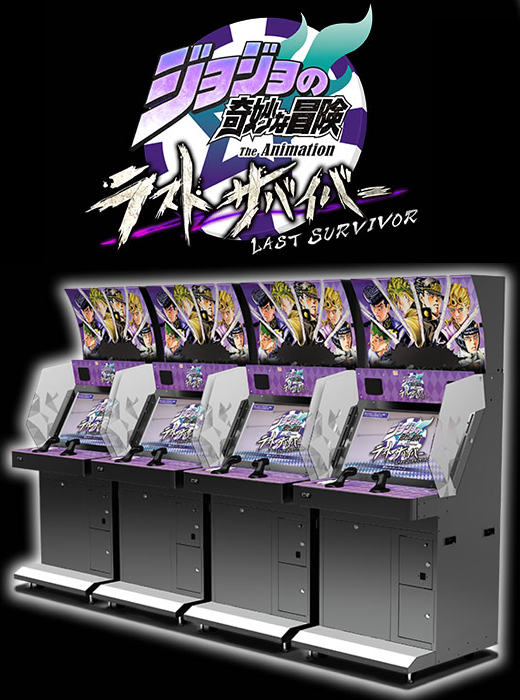 3,308 Views
1 Stories

Release Date: Dec 18, 2019
Original source.
Trending Video Games