Kontrol Freek Giving Away 4 PS4's on Launch Day
By goukijones — February 25, 2013
Tags: blog kontrol-freek
---
KontrolFreek Invites Gamers to "Score" a PS4™ KontrolFreek Sweepstakes Will Give Away 4 Brand-New PlayStation 4 Consoles
From Kontrol Freek:
KontrolFreek Invites Gamers to "Score" a PS4™
KontrolFreek Sweepstakes Will Give Away 4 Brand-New PlayStation 4 Consoles

ATLANTA – Feb. 21 – Gamers around the world heard the Sony® PlayStation 4 announcement yesterday. Today, KontrolFreek, creators of the popular FPS Freek®, Speed Freek™ and other performance gaming gear, announced it is giving gamers a chance to win one of four Sony PlayStation 4 pre-orders.
In celebration of Sony's next-generation gaming console, KontrolFreek is inviting gamers to "Score" a PS4. Popular YouTube gaming commentators and personalities, TmarTn, Ali-A, OpticMidnight and HipHopGamer will join KontrolFreek as promotional partners for the PS4 Score sweepstakes.
To enter, contestants only need to "Like" KontrolFreek on Facebook. Contestants can gain additional entries by recruiting their friends. The PS4 Score sweepstakes runs from Feb. 21 through March 5, 2013.
"We are excited about Sony's announcement and the opportunity to give our community of gaming enthusiasts a chance to win the new PS4," said Ashish Mistry, CEO of KontrolFreek.
Enter PS4 Score Sweepstakes at http://sdqk.me/bYSDR9Rn.
---
I signed up, did you?
Vote, comment & share. Don't be a Jimmy!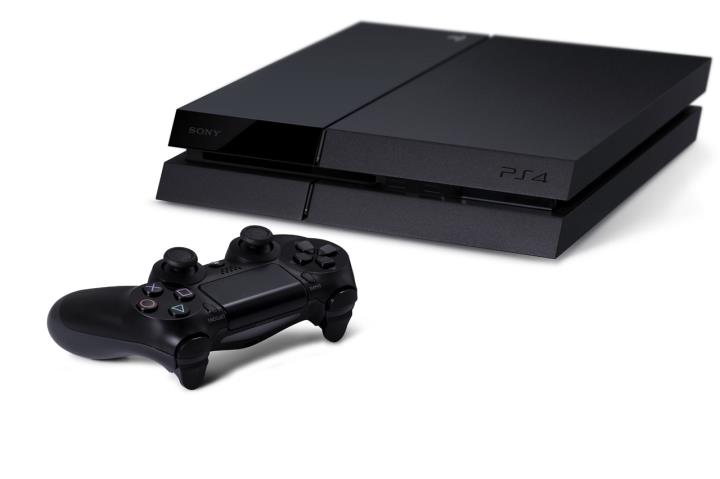 5,792 Views
13 Stories

Release Date: Nov 15, 2013
Trending Video Games