Las Vegas "Blood Sport" #1 - Fighting Game Tournament at PSG
By goukijones — January 8, 2014
Tags: 702fgc hit-box-arcade las-vegas news press-start-gaming-center
---
Wednesday January 8, 2014 at Press Start Gaming Center in Las Vegas, NV. Featuring a full menu of games, including Melee, BlazBlue, KOF & more. Hosted by Hit Box.
The deets:
Ultimate Marvel VS Capcom 3
Street Fighter 4: Arcade Edition
Blazblue Chronophantasma
King of Fighters 13
Killer Instinct (XB1)
*List is not final. I will update this list as more games get included.
When: 1/8/2014
Time: 7:30 pm Registration. Tournament starts at 8:30pm. NO LATE ENTRIES ACCEPTED IF BRACKET STARTS RUNNING.
Where: Press Start Gaming Center
Venue Fee: $5
Tournament Entry Fee: $5/game
Ruleset: All games will follow EVO rules unless otherwise stated.
Notes:
- Please bring your own controllers. PSG only has pads for Killer Instinct.
- Please be on time. Registration starts at 7:30 sharp, and the tournament for all games starts at 8:30 sharp. Do not be late.
- As per PSG rules, please do not bring any drinks into the venue. They sell drinks at the counter at a relatively low price--support the local venues! (they're amazing)
- All those slated to bring consoles, please try to bring your consoles in no later than 7:30.
---
The info about Melee seems to be unclear, but I'm sure if a enough people show up, they will run something. You can find more info & check out all the talk about this tournament over on the Facebook page. Just click the source link below.
The event will be LIVE STREAMED via Hit Box ... Follow them on Twitch!
Good luck to everyone at the event. We'll be watching.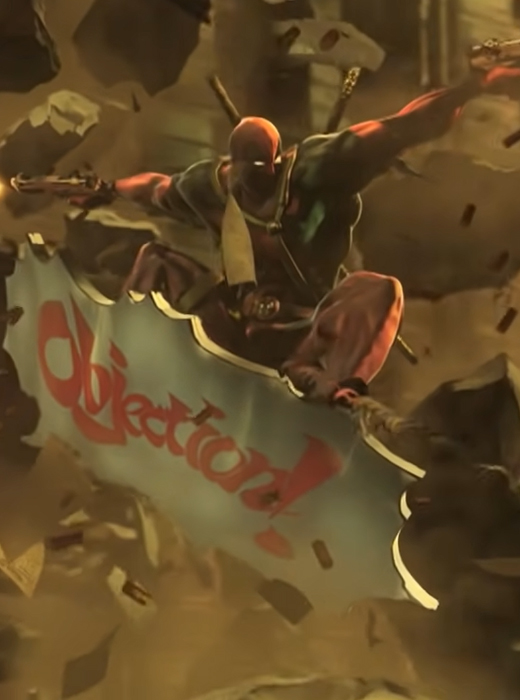 41,115 Views
69 Stories


Editor's Choice
Release Date: Nov 15, 2011
Original source.
Trending Video Games