Level Up Your Street Fighter In "Corpse Keeper"
By goukijones — January 18, 2023
Tags: corpse-keeper preview
---
Room to room, life or death.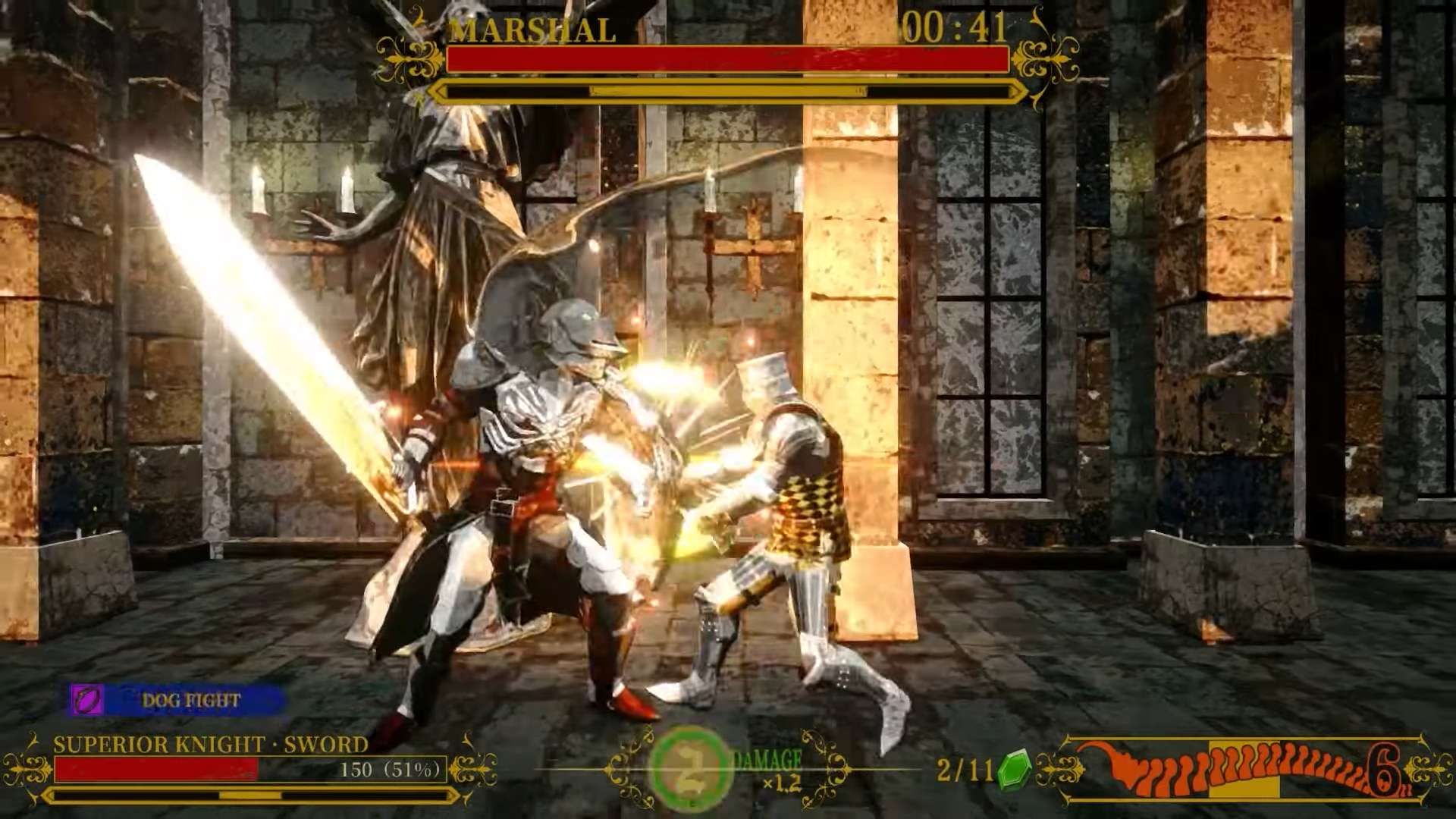 In Corpse Keeper you travel through a castle battling all kinds of knights, mages, nuns, and more. The fights play out like a 2D fighter. Health bars and magics and power moves. Capture the souls of the dead and summon them to fight as you come across harder and bigger foes in the castle. I gotta admit the fighting looks pretty good in this indie game. It's been in development for some time now. There's even a demo to play right now! Corpse Keeper will enter Early Access on Steam and Epic on Feb 15, 2023.
---
Make sure you Wishlist Corpse Keeper on Steam.
Trending Video Games